Part1: Putrajaya
- is a planned city, 25km south of Kuala Lumpur, that serves as the federal administrative centre of Malaysia. As there is severe overcrowding downtown, the concept of Putrajaya as a garden and intelligent city was conceived. At least 38% of the area was reserved for green spaces whilst preserving its natural landscapes. Construction began in August 1995 and it was Malaysia's biggest project and one of Southeast Asia's largest with estimated final cost of US$ 8.1 billion.
As it is still less populous with little traffic, it is a cycling haven and has been heavily promoted amongst local cyclists. They actually had cycling in mind-hence there are loads of paved cycling routes.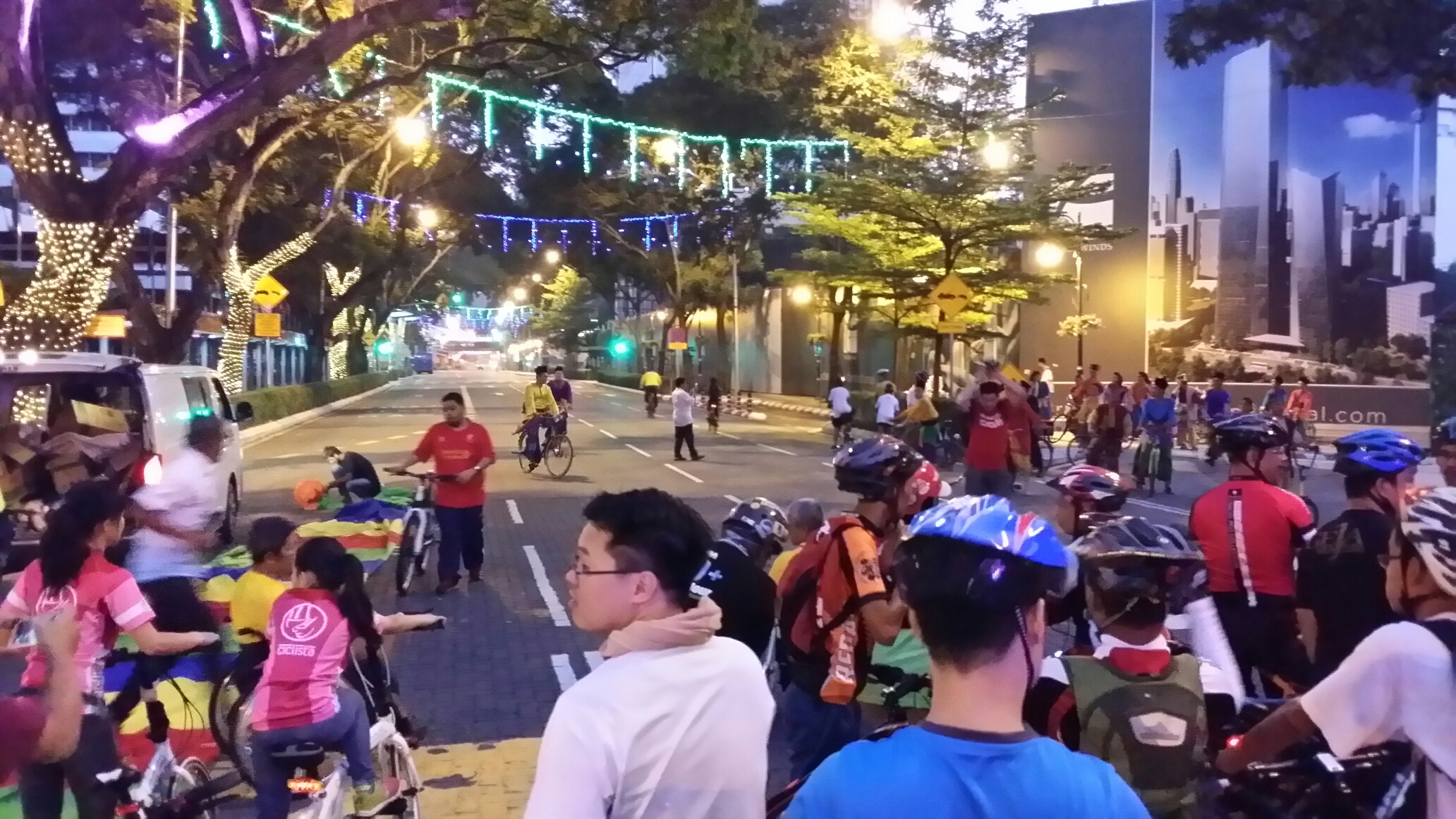 Part2: Taman Botani / Shah Alam
Taman Botani Shah Alam is a gazetted park and garden area, which makes it a haven for cyclists or runners. They even have animal farms. No traffic apart from human and animals OR Skytrex Adventure- Within the compounds of this park, there is an adventure centre which offers the adventure obstacle course. This has to be booked in advance and purchased separately.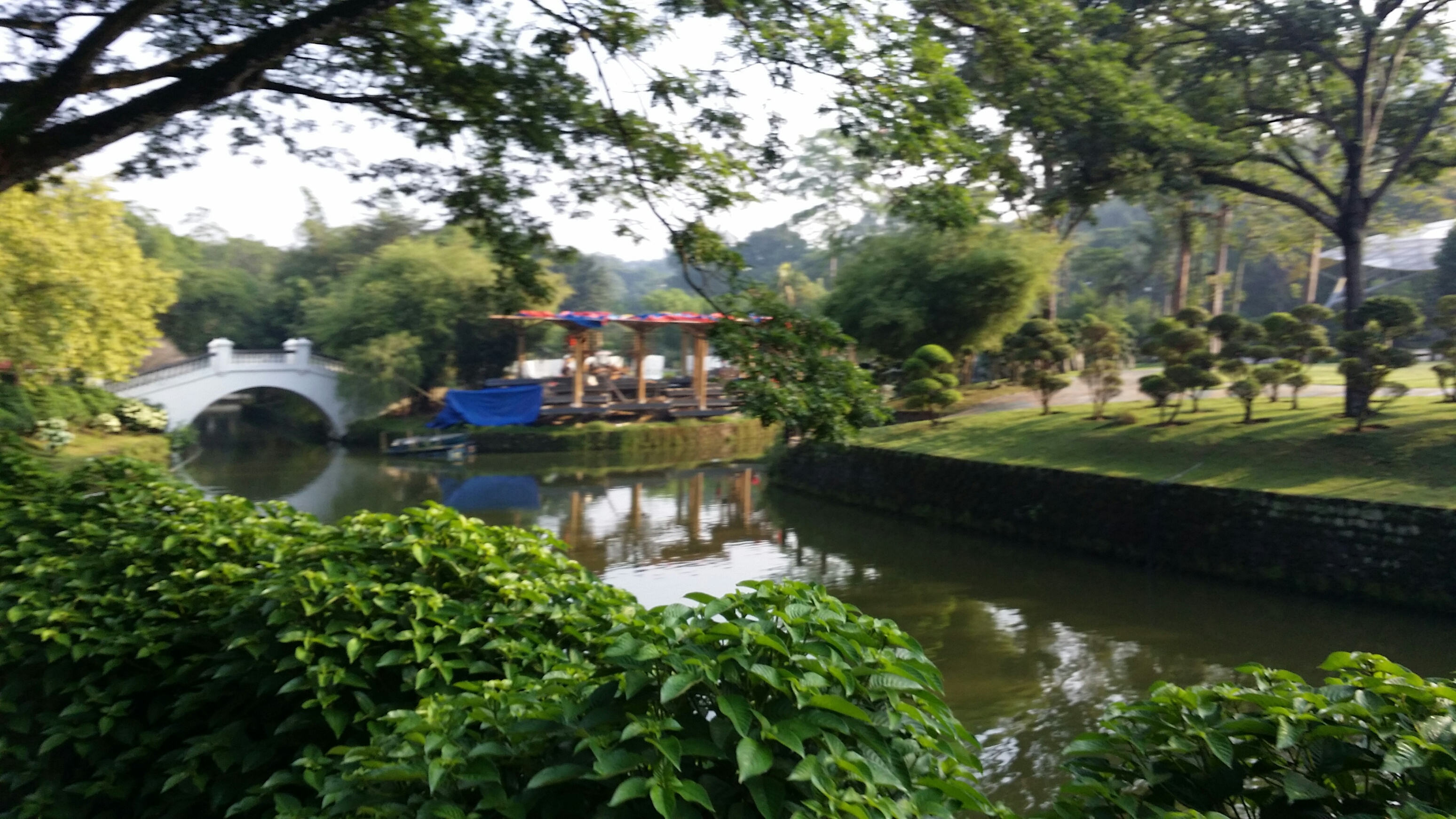 Part3: KL city centre heritage trail ride
In attempt of promoting healthier living and reduce pollution, every 1st Sunday of the month, up to 15 roads within the city centre are cordon from traffic and become dedicated bike lanes from 730am-930am. As the entire stretch is only 6km we will 'exploit' the 2 hour grace period of free traffic and extend the route to include the park route as well. There are will be stops to soak in the sights, take your mandatory selfie/groupie or a quick drink. Amongst the main attractions the heritage and park route has to offer are KL city gallery, Chartered Bank Building(once housed the national History museum, National textile museum, Victorian Fountain, Royal Selangor Club, St Mary's Cathedral, Former High court Building, City Theatre, KL Railway Station, Majestic Hotel, Deer Park, Hibiscus Garden, KL orchid garden, KL Bird Park, Memorial Tun Abdul Razak, and Butterfly Park