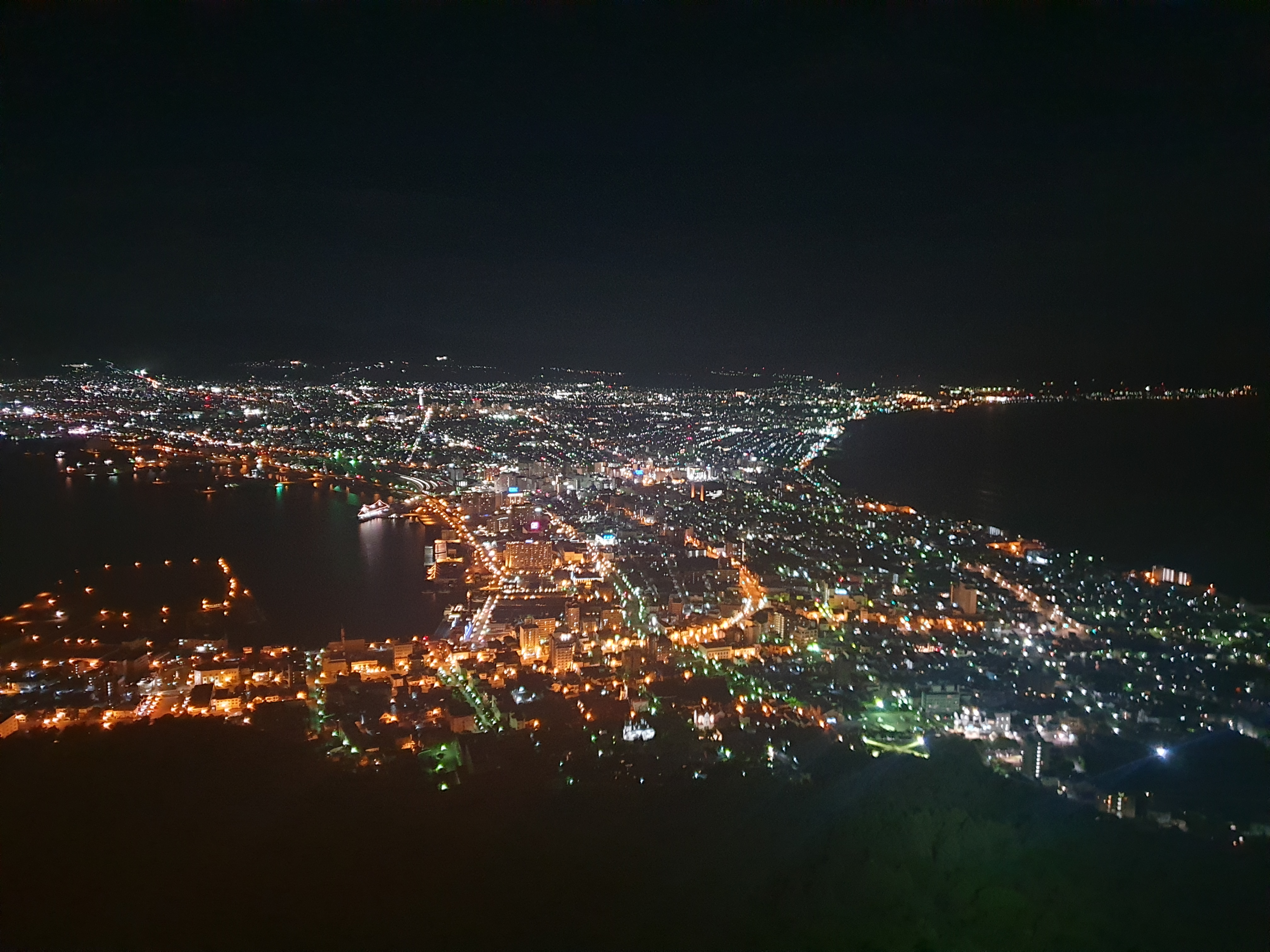 South Hokkaido: Hakodate, Niseko, Mt Yotei & Lake Toya area.
Hokkaido is the northernmost main islands of Japan. It is also the largest prefecture almost 103times the size of SG.
Every year, we organise specially crafted cycling trips to 4 main regions of Hokkaido,
1) Northermost point of Japan : Wakkanai-Rishiri-Rebun islands
2) South Hokkaido : Hakodate-Niseko-Lake Toya
3) Central Hokkaido : Furano-Biei-Asahidake-Daistezusan National Park
4) East Hokkaido : Abashiri-Shiretoko
This sight-seeing cycling event takes you to the South Hokkaido region, where we focus our cycling around Lake Toya, Mount Yotei in Niseko, before ending in Hakodate. We also added a 1-day special cycling tour in Sapporo along the riverside bike pathways to Ishikari.
It is a guided (by our trip leader) & fully-supported cycling holiday, where your luggage will be ferried hotel to hotel and if you are too tired to continue cycling, you may also opt to take a rest on our vans.
It will be 100% following behind the group, and comes with water/isotonic/snacks.
It is a leisure-based holiday and you bet we will make stops at scenic spots and to have your morning, lunch & afternoon coffee/snacks stops.
** Suitable for almost every cyclists and families **