This is our 1st series of "Bikepacking Tours" concept post pandemic.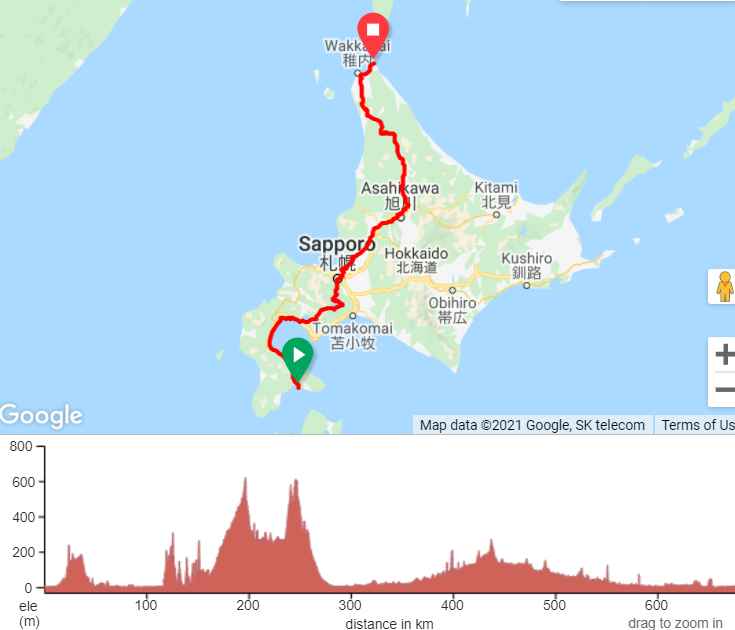 Hokkaido Cape to Cape is a guided bikepacking cycling tour that traverse across the prefecture of Hokkaido, the 2nd largest island of Japan. It offers superb cycling on quiet countryside roads, especially appealing to avid cyclists who want some level of challenge while enjoying it as a cycling holiday.
You start from Cape Tachimachi in Hakodate & cycle across Hokkaido to the northernmost point of Japan of Cape Soya in Wakkanai.
We designed the cycling route to utilize as many small quiet countryside roads whenever possible, keeping in mind the key sights of Hokkaido that you should not miss as a tourist such as night view from Mount Hakodate, Lake Toya, Mt Yotei, windmills in Wakkanai, & historical spot where Hokkaido gets its name.
It also passes through main cities of Sapporo & Asahikawa to have a well-balanced itinerary.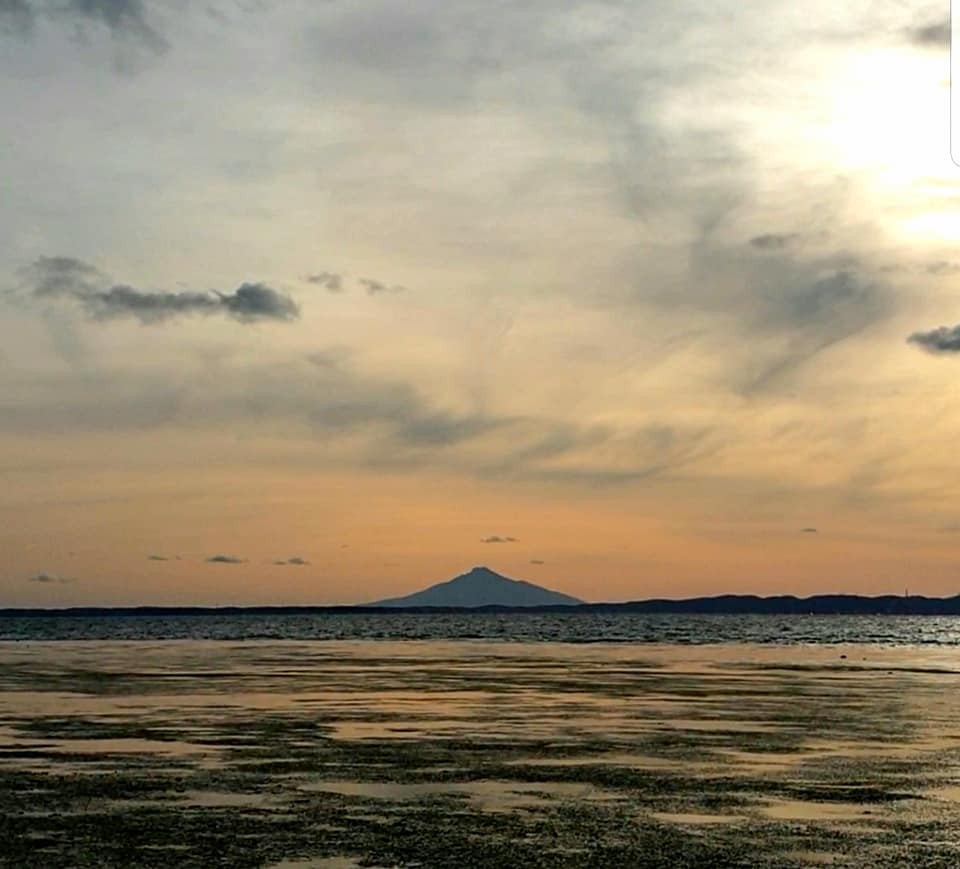 As with all our cycling tours, Hokkaido C2C comes fully-supported with our SSV (Support Sweeper Vehicle), following 100% behind the group. Daily accommodation is a balanced mix of hotels and Japanese-style ryokans for that traditional cultural experience, almost all the time with hot-spring onsens.
Our itineraries are meticulously planned and crafted with years of experience operating cycling tours directly.
Sufficient time has been taken into consideration for photos stops, lunch break, and morning & afternoon rest points
Cyclists can either join us for the entire 40 days Trans Japan Cycling (TJC), or a portion of it from Segment 1 to 4. Typically,1 rest day is planned for every 4-5 cycle-days so that you can recharge & have some free time for yourselves.
Overview of TJC Segment S1-4:
1) TJC S1 (10D): Kagoshima to Shimanami Shikoku
2) TJC S2 (11D): Shimanami Shikoku / Tokyo (including Mt Fuji)
3) TJC S3 (11D): Tokyo / Hakodate Hokkaido
4) TJC S4 (10D): Hakodate / Wakkanai (i.e Hokkaido Cape to Cape)