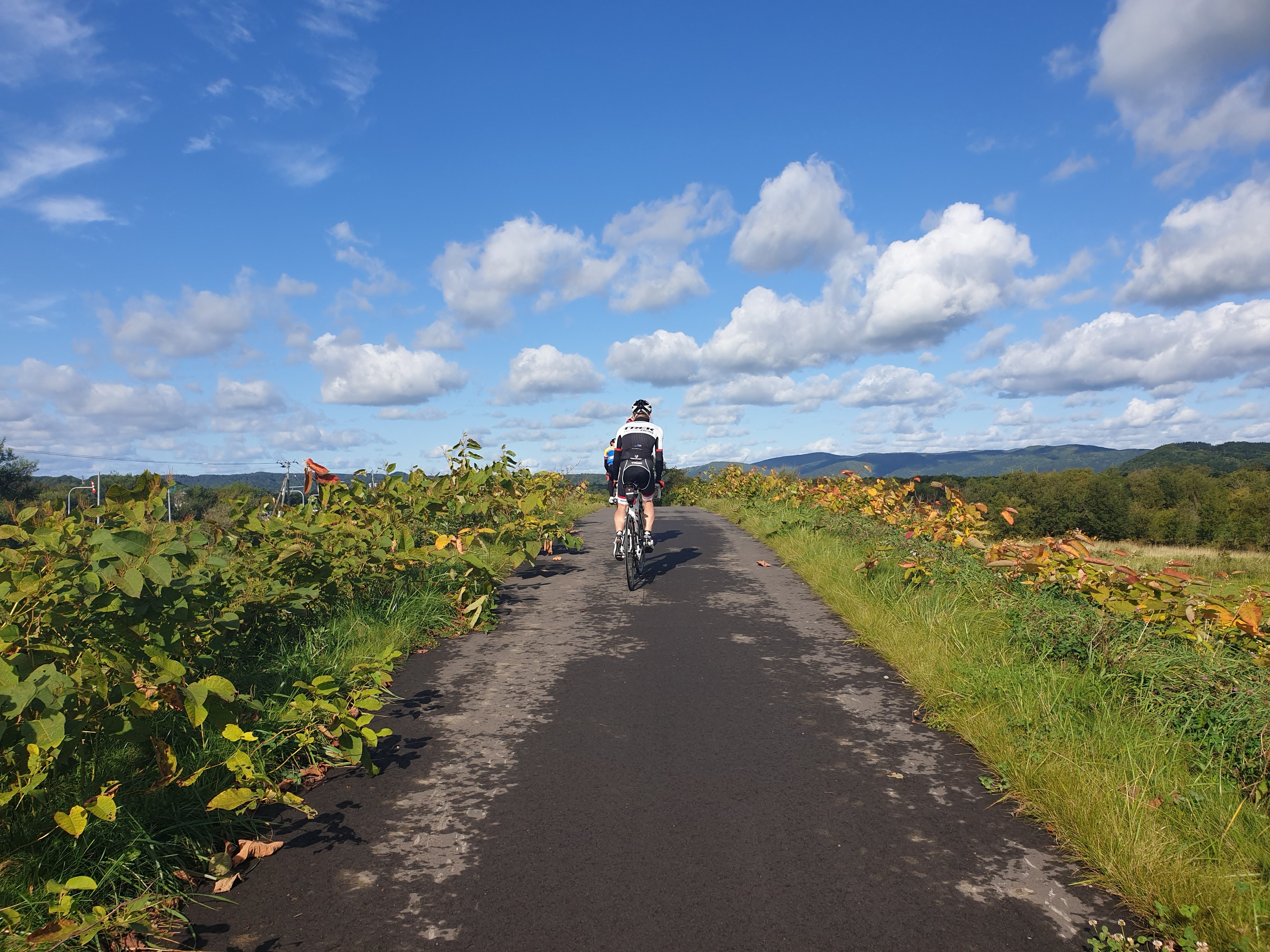 Cycle to the Nothernmost Point of Japan - Wakkanai & Cape Soya (just 43km from Russia Sakhalink)

This is a subset of our Hokkaido Cape to Cape from Sapporo to Wakkanai Cape Soya.
A favorite spot for many to do their skiing holiday, Hokkaido is also an awesome destination for cycling.
With a good network of quiet & nice-paved roads, it is definitely a paradise of road cyclists.
Join us in this novelty adventure, as we ride through splendid countryside, good local food, fresh seafood & stay in onsen hotels & ryokans.