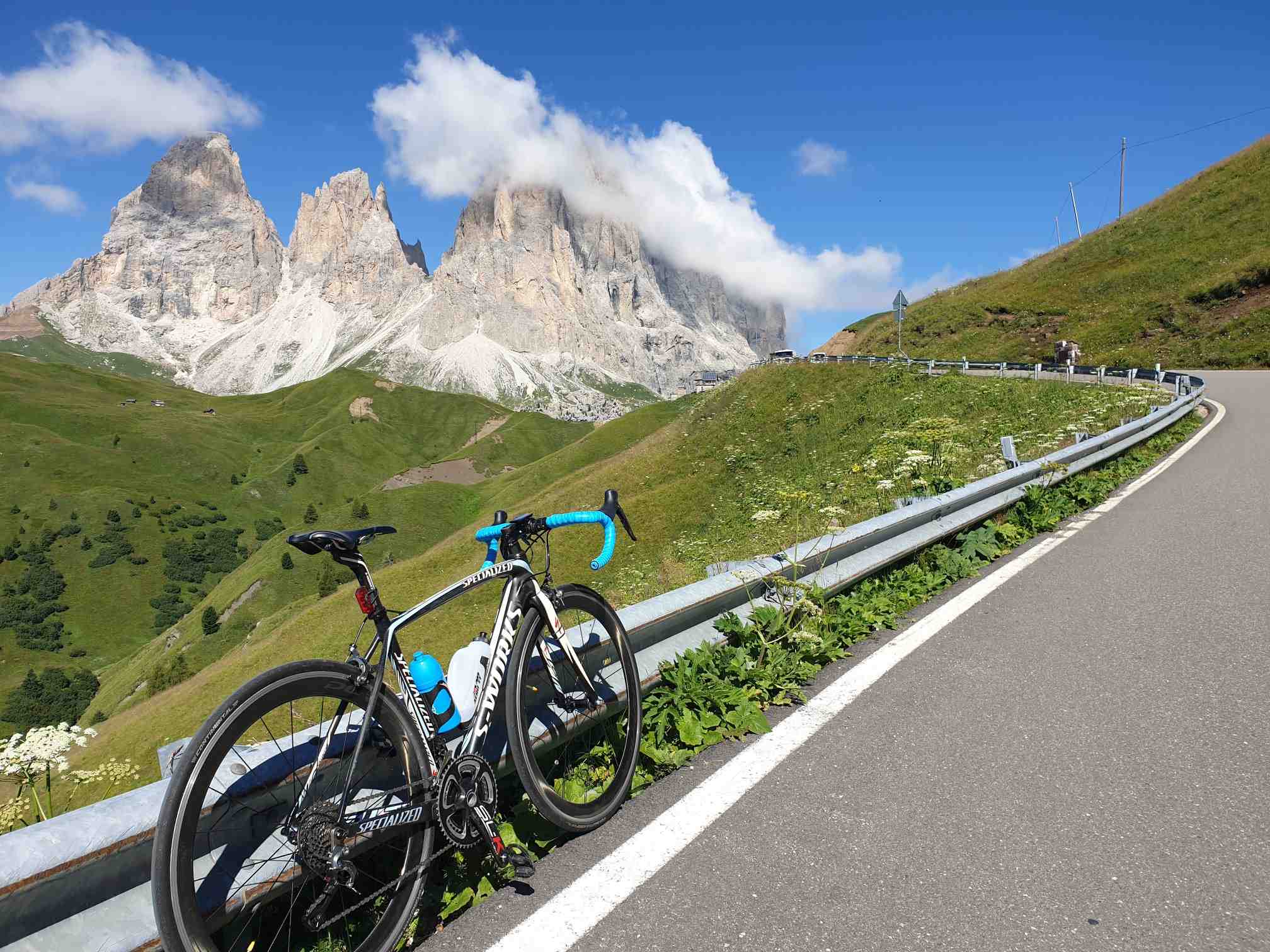 Ride the cycling mecca of STELVIO & The DOLOMITES in Italy!!
Watch https://youtu.be/GsUbDPgYdN8
When it comes to road cycling in Europe, more often than not, people would almost certainly turn to France as the number one choice. Yes, SCT had indeed been cycling in Beaune and Avignon including the famous climb up Mont Ventoux 1912m back in 2012 (& we are to do it again soon, so do keep a lookout & follow us on our fb page!)

Northern Italy is a "Hidden" Gem" that is relatively "unknown to the ordinary cyclists on the street".

The Dolomites, or "Dolomiti" in Italian, is a mountain range in northern Italy, within the Alps. There are around 18 peaks which rise to above 3,000 metres and cover over 300sqkm. It features some of the most beautiful mountain landscapes anywhere, with vertical walls, sheer cliffs and a high density of narrow, deep and long valleys.
As it is a huge area, it's unlikely you could explore it all in one single trip.
Being very passionate cyclists ourselves, we do believe that we could relate what majority of cyclists want. We do what we do best: design & shortlist two gorgeous areas for cycling after weeks of extensive research, planning & actual recce on the ground!
We will operate all cycling trips directly by ourselves, with logistical support from the locals.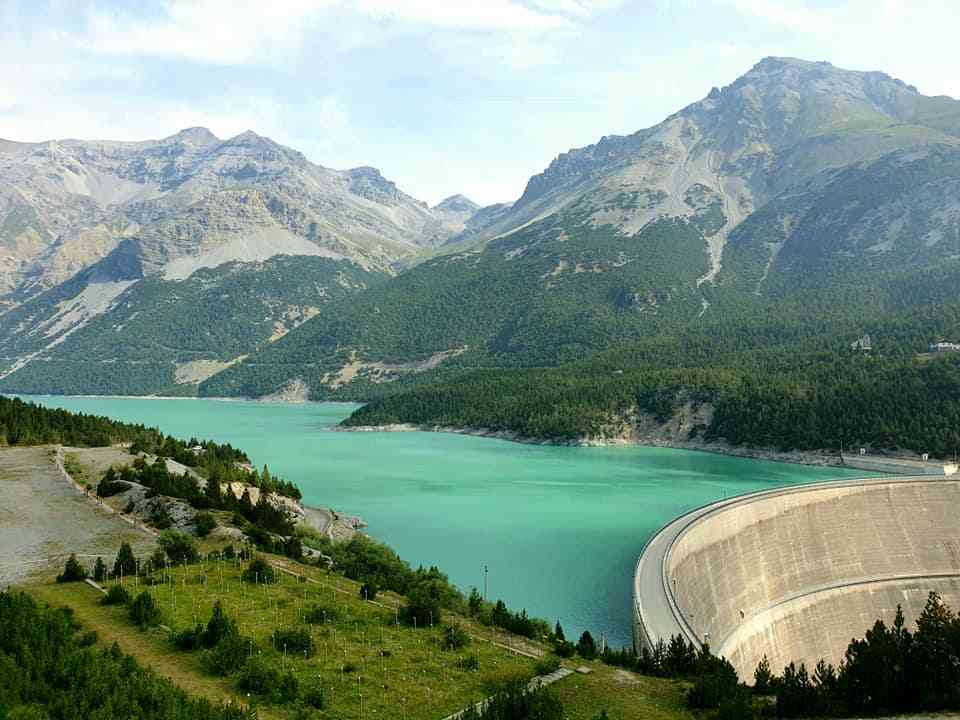 SCT created this customised itinerary to bring the THE VERY BEST in northern Italy! You will cycle the Big Names of Giro d' Italia or The Giro + Sella, Campolongo & Pordoi in Dolomites. Also included is Marmolada glacier sight-seeing!
Our tailor-made itinerary will take you to another famous spot, the Stelvio Pass, or "Passo dello Stelvio" in Italian, located near Bormio, a highland town in Lombardy region. Besides Stelvio, you will also cycle Umbrail Pass that connects to Switzerland;
Gavia and the legendary Mortirolo are next on the list. We transfer you out to The Dolomites for Part Two of the tour.