Lure of the tarmac to the highest point of Thailand!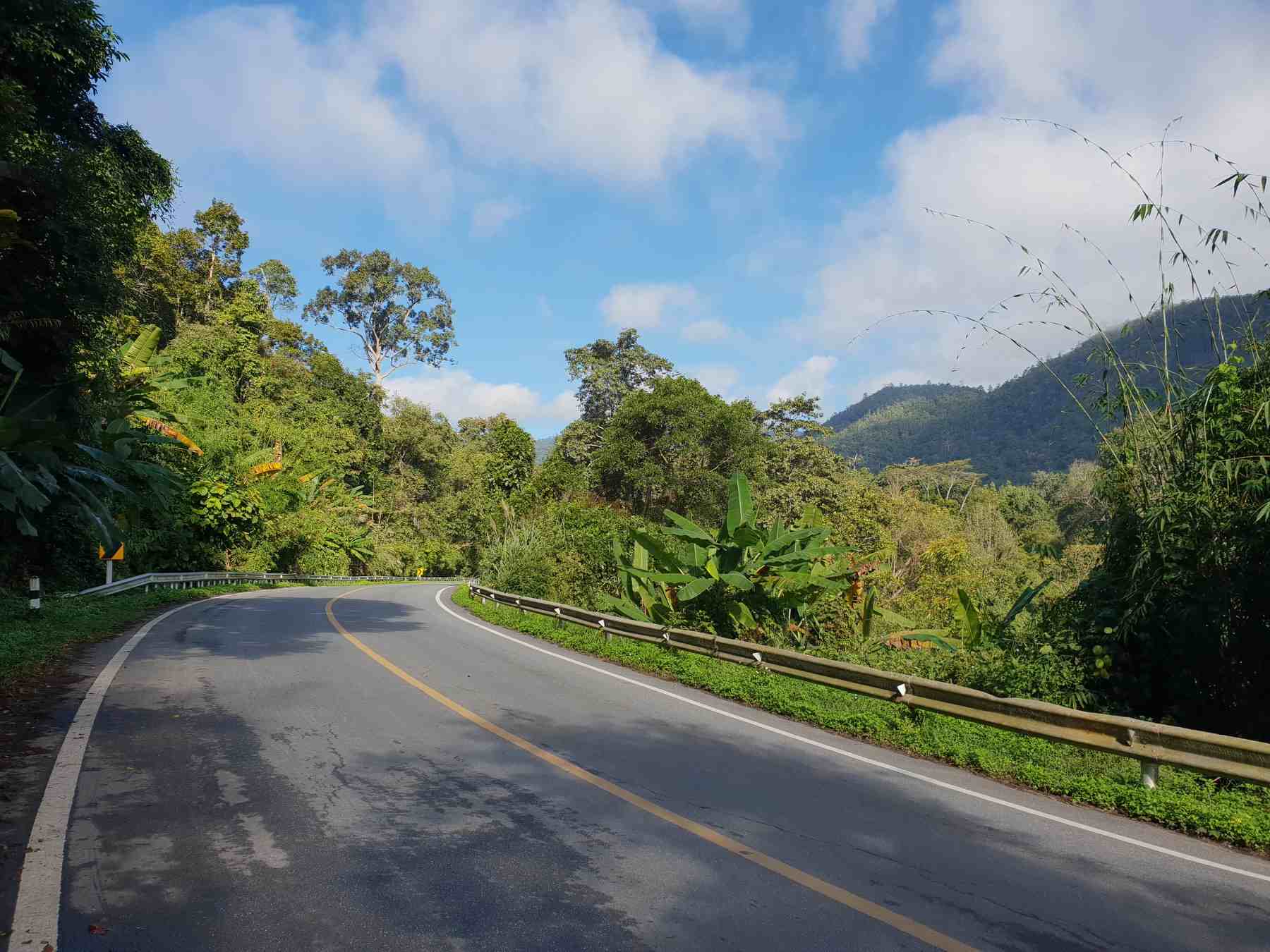 Part 1 : Mae Hong Son Loop
We will start the segment of our trip to cycle the estimated 400km scenic Mae Hong Son Loop passing Namtok Mae Surin National Park, twisting through hair-pins climbs & technical descents via the village of Pai before heading back to Chiang Mai. A "must-do" trip for every avid road cyclists/climber.
One of the top cycling routes in SEA!

Part 2 : Thailand KoM Experience - Doi Inthanon
At 2595m, Doi Inthanon is the highest point in all of Thailand (featured on ActionAsia and AsiaRoadBike). Take a Instagram-worthy selfie at the Highest Spot in Thailand!
This full-support cycling trip allows cyclists to experience the same exact route up the 48km Doi Inthanon Challenge, an annual uphill race to the summit of Doi Inthanon.

The actual race held annually in Feb has a strict cutoff time, and while just under half the distance of the illustrious Taiwan KoM (105km), Doi Inthanon Challenge climb 2595m over 48km!

We do it as an experience ride, similar to our Taiwan KoM WuLing Experience Tour.