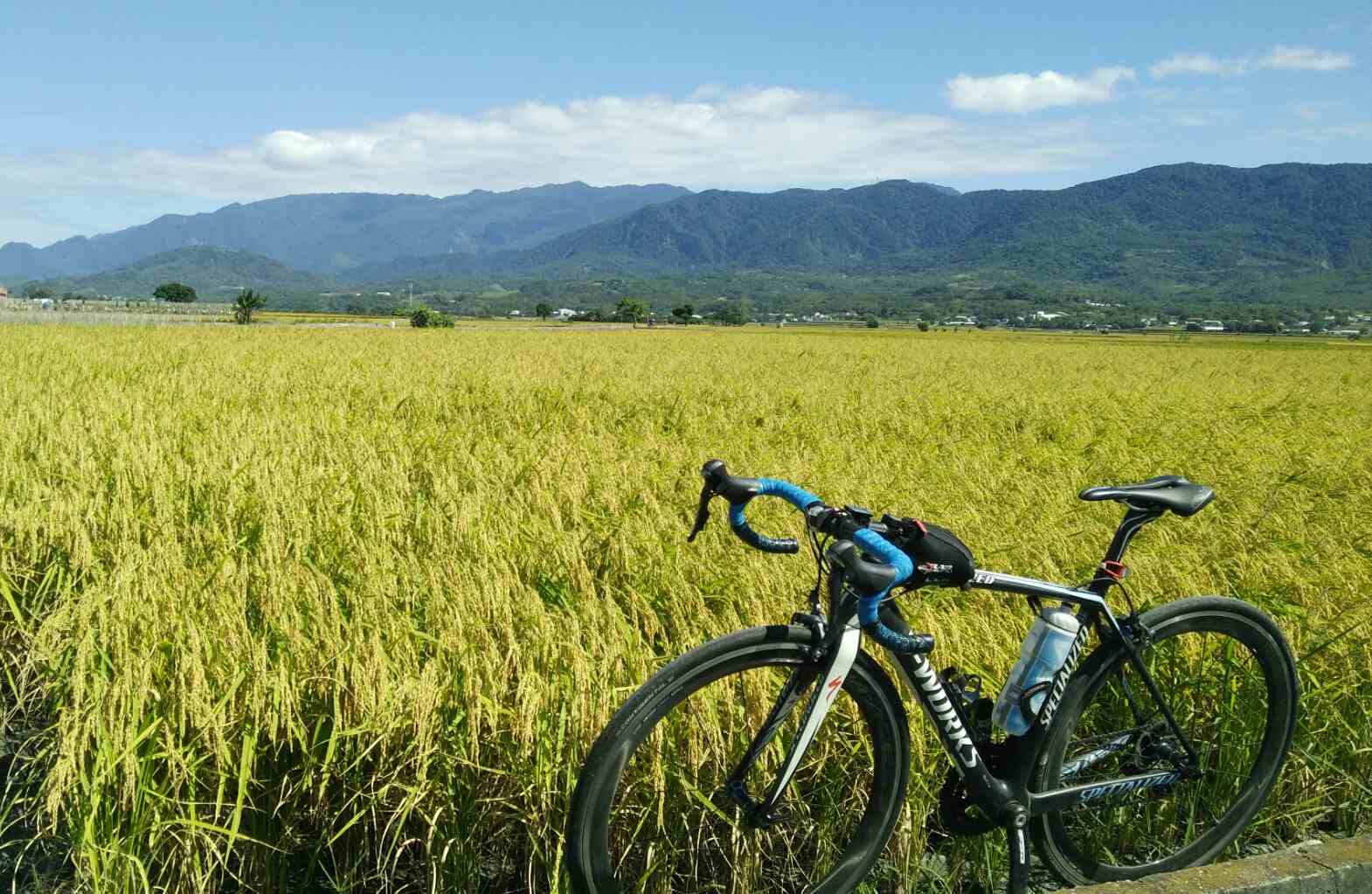 Cycling Around the Island of Taiwan in 9Days!
Requested by popular demand over the years, we have decided to do this as a CELEBRATION trip when we Emerge Out from COVID-19!!
Cyclists whom have been with us to many destinations such as Hokkaido, Okinawa, Tibet & Malaysia have expressed their keen interest to join SCT for a Taiwan RTI.

We probably do no need to elaborate more on Taiwan Round-island Cycling, as there are tons of information out there.
There are several variants of this popular trip. After much spending alot of time comparing those information, we have decided to reference closely to the route as suggested by ?????????Taiwan Tourism Bureau MOTC.
* If you do not have 11days to spare, another option is to ride the best part of it in our 6D Best of East Taiwan Hualien-Taitung Scenic Loop
Reference map from Taiwan Tourism Bureau: