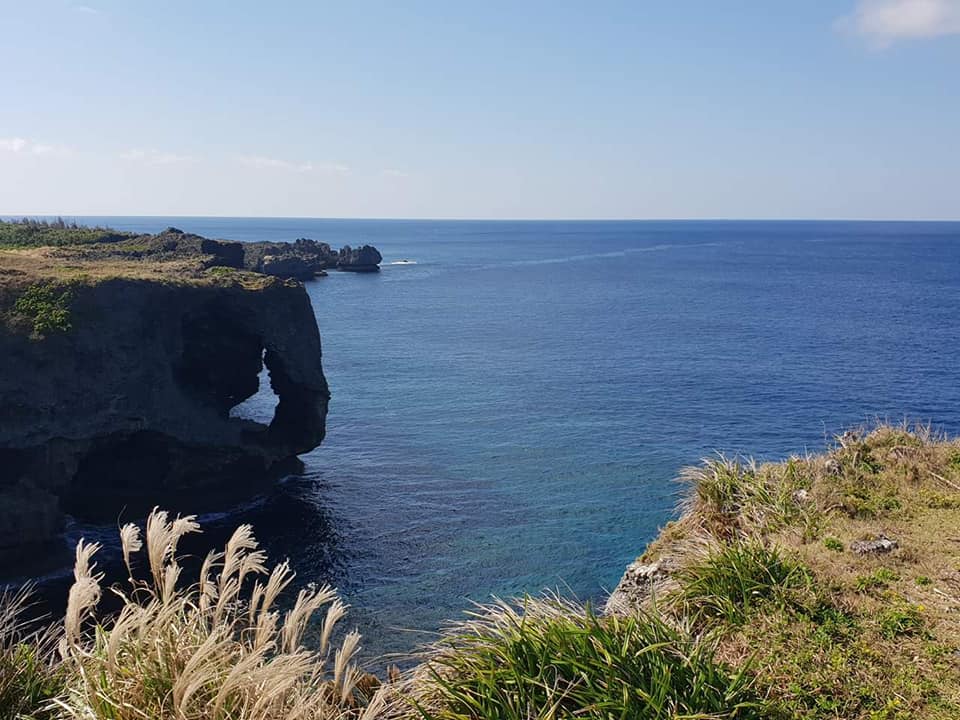 Round Island Cycling that follows the famous UCI Tour de Okinawa route , tailor-made as a cycling holiday for you to experience and take in the beauty of this Pacific island of Japan
Watch trip video at:
https://youtu.be/nXPkwL_TraE
https://youtu.be/22wKx21AZUg
Join SCT for in November 2020 for our specially crafted cycling holiday to see the best sights in Okinawa, including Cape Zanpa, blue grotto in Maeda cape, (*Shurijo castle park - pending), Manzamo (the elephant cape) and riding across the Kouri bridge to the island, and to the Northernmost point of Cape Hedo.
We have added in an overnight stay out on Ikei island, promisng an unforgettable experience.
This Round-Island route pretty much follow Tour de Okinawa UCI Road Race held annually.
Explore both north and south Okinawa as we cycle around the entire island during one of the best seasons!