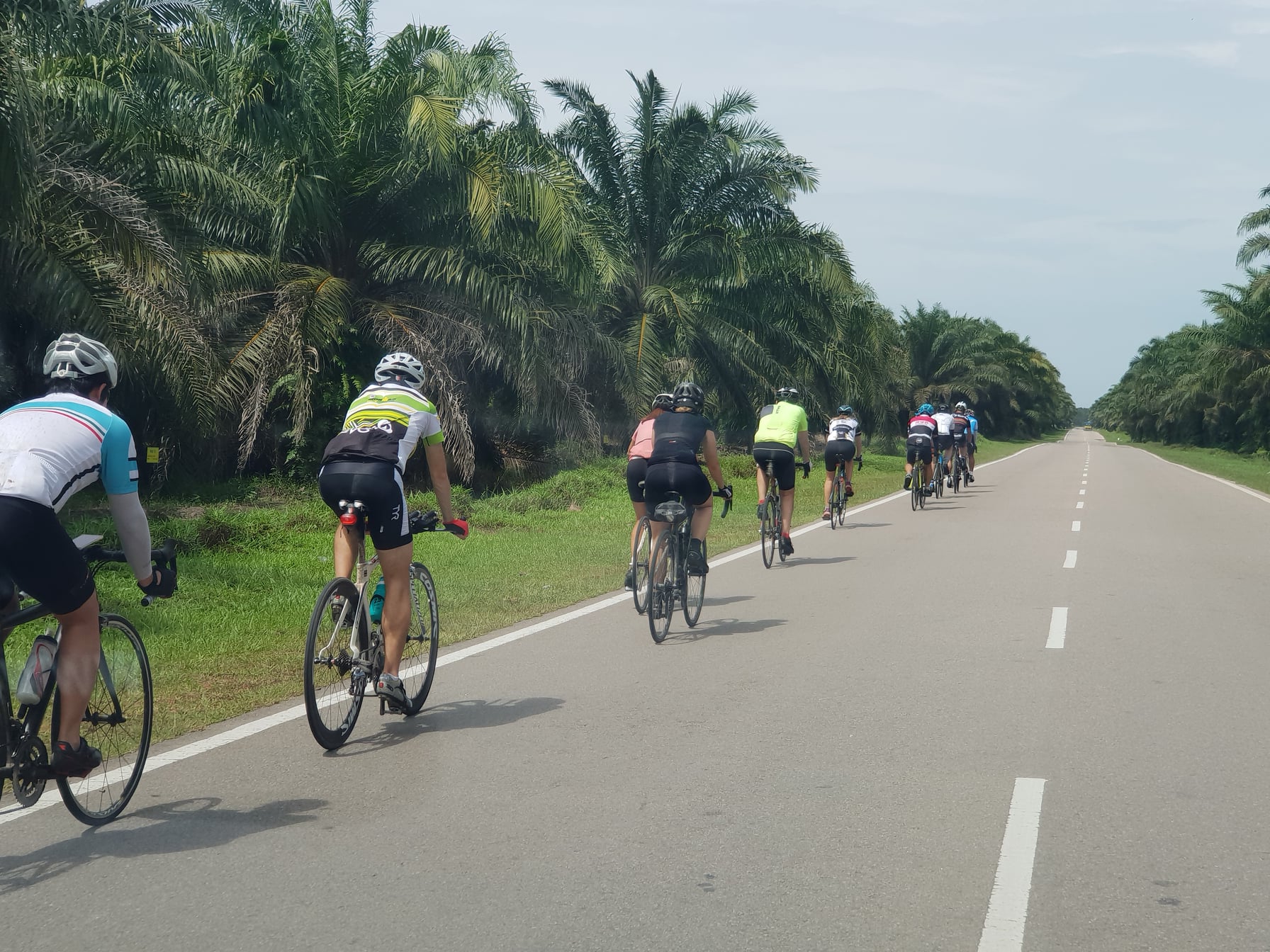 Johor to Terengganu (SCT Tour of Malaysia - a 3-part cycling series) is suitable for the enthusiast cyclists who want to get out there to ride continuously (like a multi-day stage race), yet with a more balanced cycling-holiday mindset !

SCT has been operating cycling trips throughout Malaysia for almost a decade, taking hundreds and hundreds of cyclists of various levels to cycle all over Malaysia. Apart from the usual Desaru, Malacca, Frasers, Cameron, Ipoh, Penang, we also did Thailand to Singapore on 3 occasions previously.

From 2020, we are ready to take our Malaysia cycling to the next level, mainly for the community in Singapore & around the region.

SCT Tour of Malaysia (East Coast Route) is 1st part of the entire Tour of Malaysia (Grand Loop) which will be announced over the next few days.

Tour of Malaysia (East Coast Route) takes you from the southwestern tip of Johor up to Terengganu along the South China Sea via Mersing & Kuantan. This multi-day expedition will end in a luxurious beach resort.