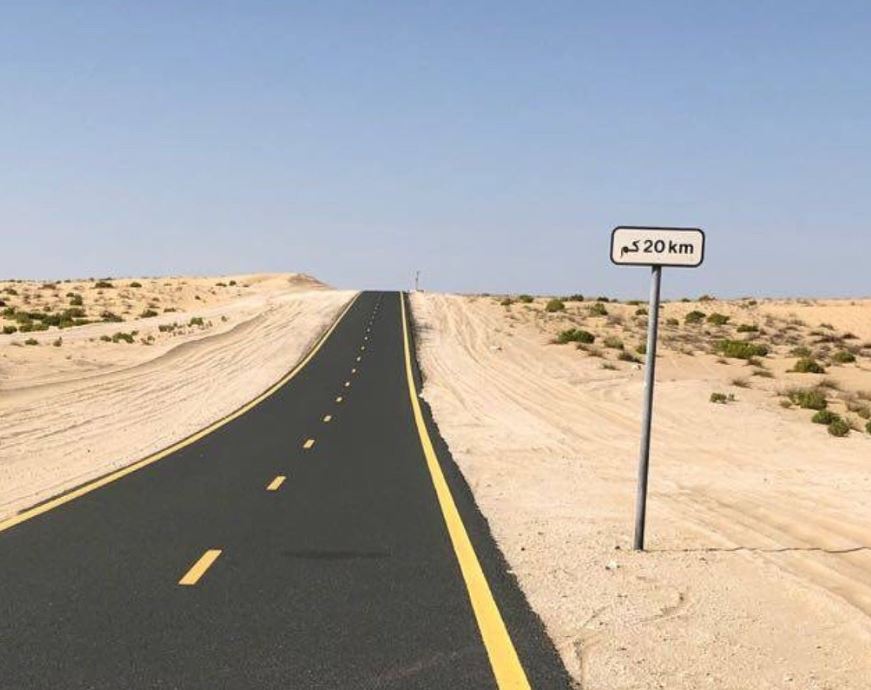 Cycling in The UAE Dubai
For those avid cyclists who have been following The UAE Tour 2022 which just ended on 26Feb, you would know it is the One & Only UCI World Tour Race in the Middle East.
Are you not "wowed" by the desert & "martian" alike landscape?
Imagine cycling through smooth tarmacs alongside those towering sand dunes out in the deserts, tackling the same climb up Jebel Jais & Jebel Hafeet used in the UAE Tour. It's the country's highest peak which offers stunning views of the desert.
This climb is similar to those frequently found in the Alps with a length of about 20km, at an average gradient of 4-5%, with picturesque hairpin switchbacks that will surely take your breath away.
Apart from these 2 climbs used in the UAE Tour, we will cycle out into the desert via the 90km Al Qudra Cycling Track, have fun in the incredible Dubai Autodrome Racing Circuit & the Yas Marina F1 Circuit in Abu Dhabi.
Next region we have included in our itinerary is Al Ain. Al Ain has an abundance of quiet roads on the outskirts of town which can be linked to climb Jebel Hafeet (12km at 7%).
Finally, we will drive you out of Dubai towards Hatta, where undulating roads with short climbs averaging 10%-17% up the famous Hatta Dam climb (17%) used in the UAE Tour too!
Starting 24Feb, UAE is opened for quarantine-free travel if you are fully-vaccinated via the VTL route!
As the pioneer of cycling tours in Singapore, SCT has put together all the above excitement into our latest .
(photo credit: Trip Advisor)