One of the Most ICONIC CLIMB in the world!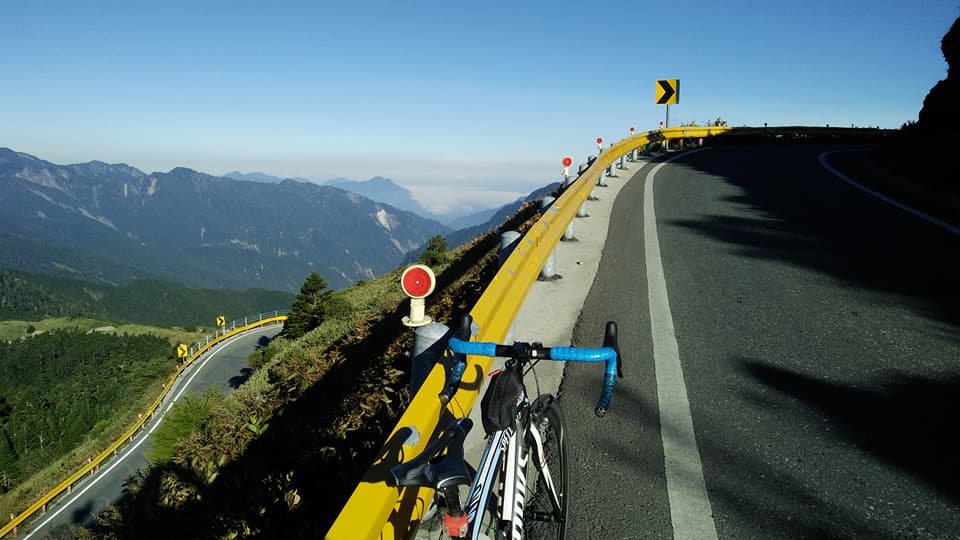 Taiwan WuLing 3275m is the highest point atop HeHuanShan is the end point of the annual KoM Challenge Race organised by Taiwan Cycling Federation in October. It atrracts professionals, elites & enthusiasts from more than 50 countries, including former Giro d'Italia and Tour de France winner Vincenzo Nibali & 2010 Time Trial World Champion Emma Pooley.
The challenge has a strict cut-off time of just 6.5hours (timed section 85km) where competitors need to climb from sea-level near the entrance of Taroko Gorge to 3275m.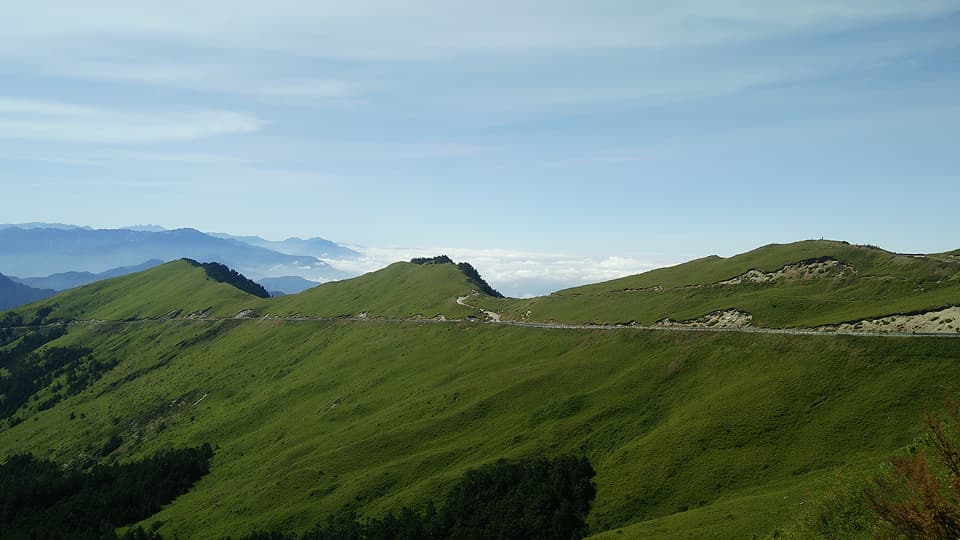 SCT created this Taiwan KoM Experience Tour so that any cyclist could join us to ride the same journey and reach the top of 3275m, At Your Own Pace, to complete it.
Our KoM Experience Tour has up to a total of 11hours for you to ride. There is a seat for everyone at all times, in the event that anyone is unable to complete the ride. For you to enjoy the prsitine mountain scenery, you will also stay one night near WuLing summit to enjoy the view, the great mountain view & fresh air, before descending the next day.
Join our KoM Experience to find out!