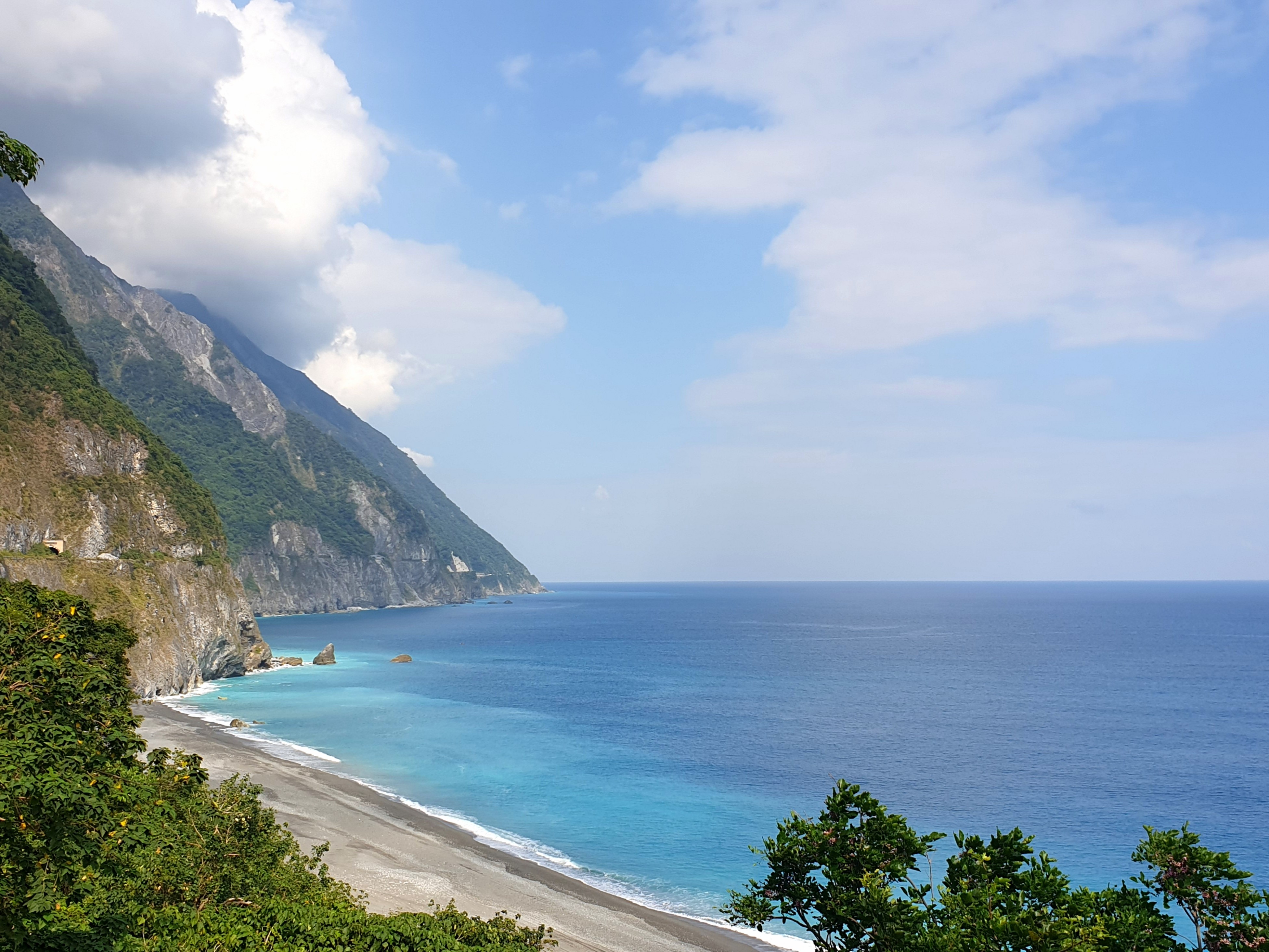 6D cycling trip along the Scenic Coastal and back from the East Rift Valley Route, so you get to see the best of both world.
Let us take care of everything & you just enjoy the ride!
We have carefully chosen interesting & unique types of accom at selected towns such as 鹿野 & 瑞穗。

Every year, the Taiwan Cyclist Federation organise this loop as a challenge event over 2 day under Tour of East Taiwan 365 Challenge. In that, you are required to complete the 180km or so ride within 11 hours each day. Those who want challenge & take part in the race event can visit their website for registration details.
This Best of East Taiwan Scenic Loop, we do exactly the same route At Your Own Pace:
4 cycling days, keep it simple, full cycling yet comes with our Support-Sweeper Vehicle s (SSVs) following behind, so that our cyclists get to enjoy the scenery along the way, pass scenic spots for picture stops, & arrive at our daily accommodation to relax.
* If you have 10 days to spare, you may wish to join us for our DIY Taiwan Round Island