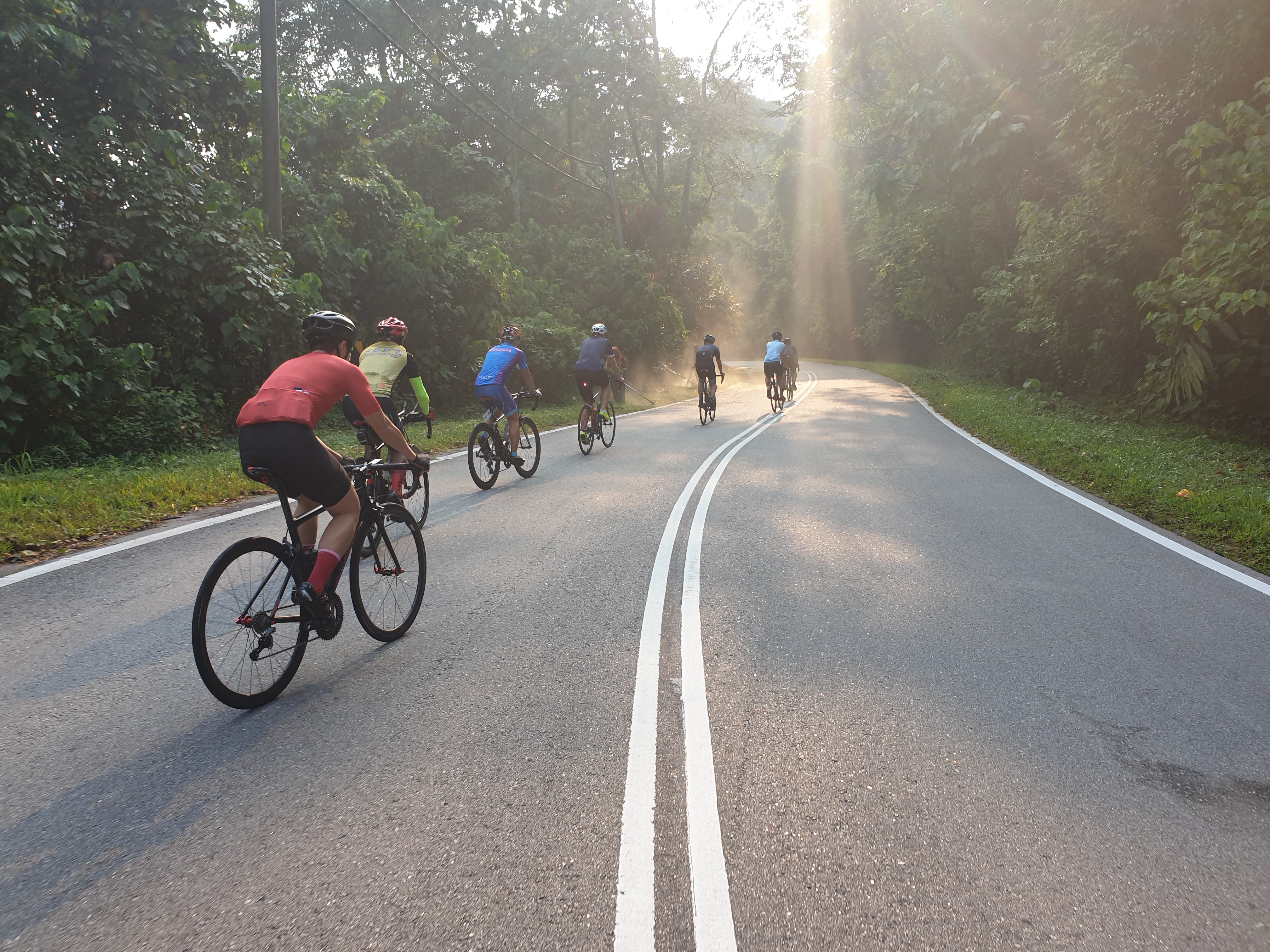 ** Our newly improved itinerary, now only 2D2N Weekend Ride to Fraser's (instead of the usual more leisure version 3D2N).
This good conditioning those joining us to Taiwan KoM Experience Tour or Spring Race in Apr/Oct2020. (--> NO leave required)
Ride as much as you like!
Frasers Hill - Bentong - Bukit Tinggi
Frasers : 39km Climb 1250m, descent towards Bentong (cycle 40km)
Bukit Tinggi : 11km Climb 600m
Optional: to climb again next morning before departure!