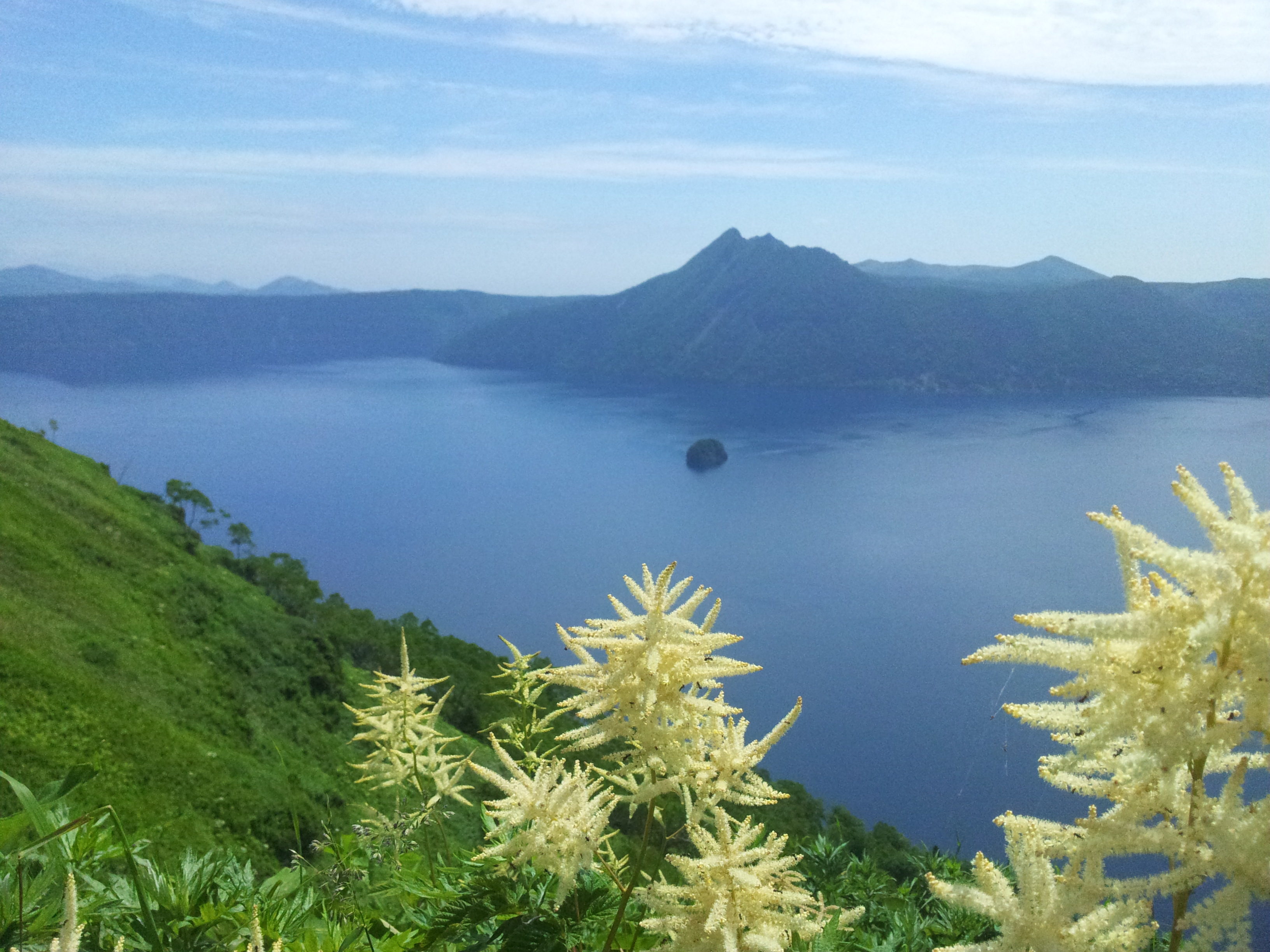 Another part of Hokkaido Cycling Series - to eastern part of the Shiretoko peninsular - "The lakes & Ocean Loop"
There will only be one scheduled trip in 2020.
This event is planned for autumn cycling in East Hokkaido Abashiri & Shiretoko.
Synopsis:
A favorite spot for many to do their skiing holiday, Hokkaido is also an awesome destination for cycling.
With a good network of quiet & nice-paved roads, it is definitely a haven for road cyclist.
In this trip, we shall cycle & explore East Hokkaido, in the area of Abashiri & the famous Shiretoko national park.
Join in this novelty adventure, as we ride to enjoy the splendid countryside scenery, good local food, fresh seafood, & stay in hotels & traditional ryokans wih onsen. Feel like a pro for 1 week as we pamper you with all the support & guiding from our ground team.