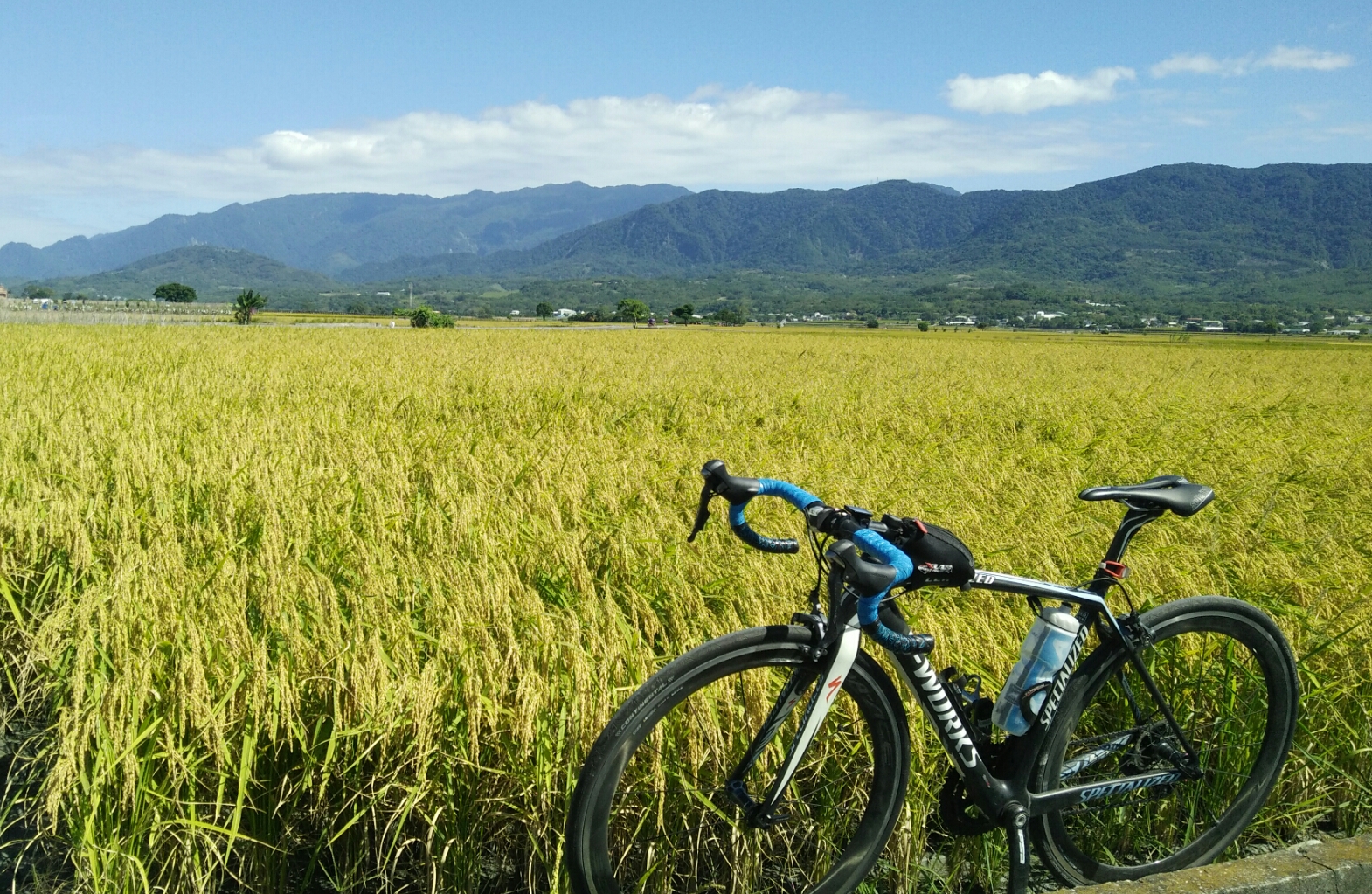 Journey Around the Island of Taiwan in 8Days!
Requested by popular demand over the years, we have decided to do this as a CELEBRATION trip when we Emerge Out from COVID-19!!
Cyclists whom have been with us to many destinations such as Hokkaido, Okinawa, Tibet & Malaysia have expressed their keen interest to join SCT for a Taiwan RI.

We probably do no need to elaborate more on Taiwan Round-island, as there are just too many information out there.
* If you do not have 10days to spare, another option is to ride the best part of it in our 6D Best of East Taiwan Hualien-Taitung Scenic Loop