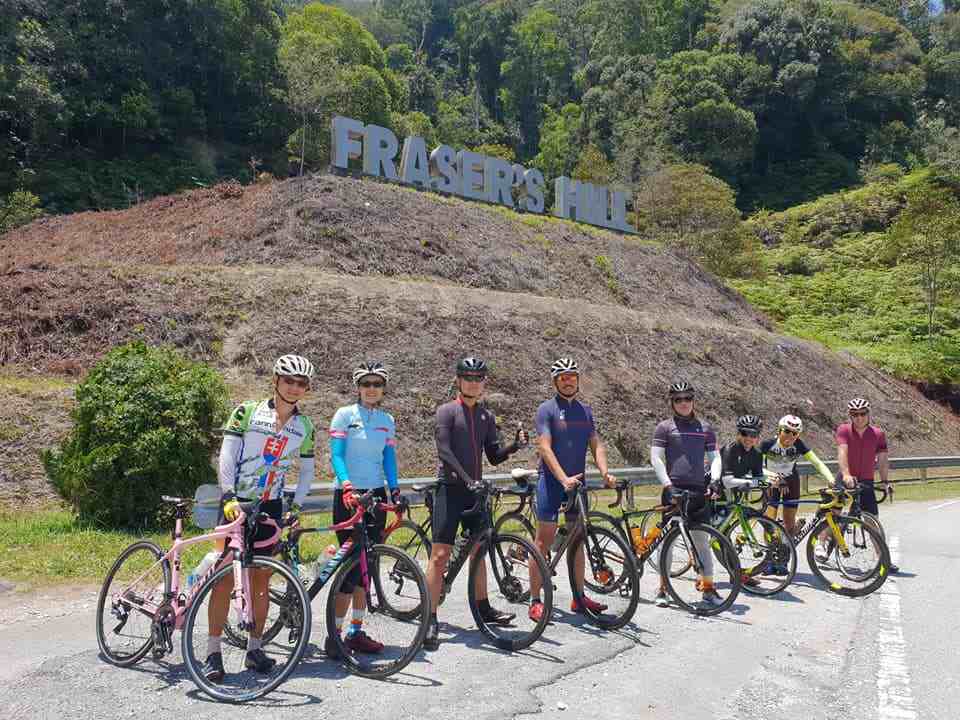 Do You Have What It Takes?
SCT 2 Hills Challenge for the best weekend climbs in Malaysia!
A cycling trip that combines Frasers' Hill with Cameron Highlands All-In-One trip via Raub/S.Koyan, A REAL challenge of 233km with climbs in excess of 5500m !
Guaranteed to satisfy even the avid climbers!
This awesome climbing trip, where you get to ride up the slopes of Frasers' Hill (1300m), follow by the tougher & longest route up to Cameron Highlands Brinchang (1600m) from S. Koyan with many ups & downs in between!
This is a good conditioning trip for those planning to attempt other climbing challenges such as our Taiwan KoM Wuling Experience or KoM Challenge Race, or Thailand Doi Inthanon or Indonesia Mt Bromo.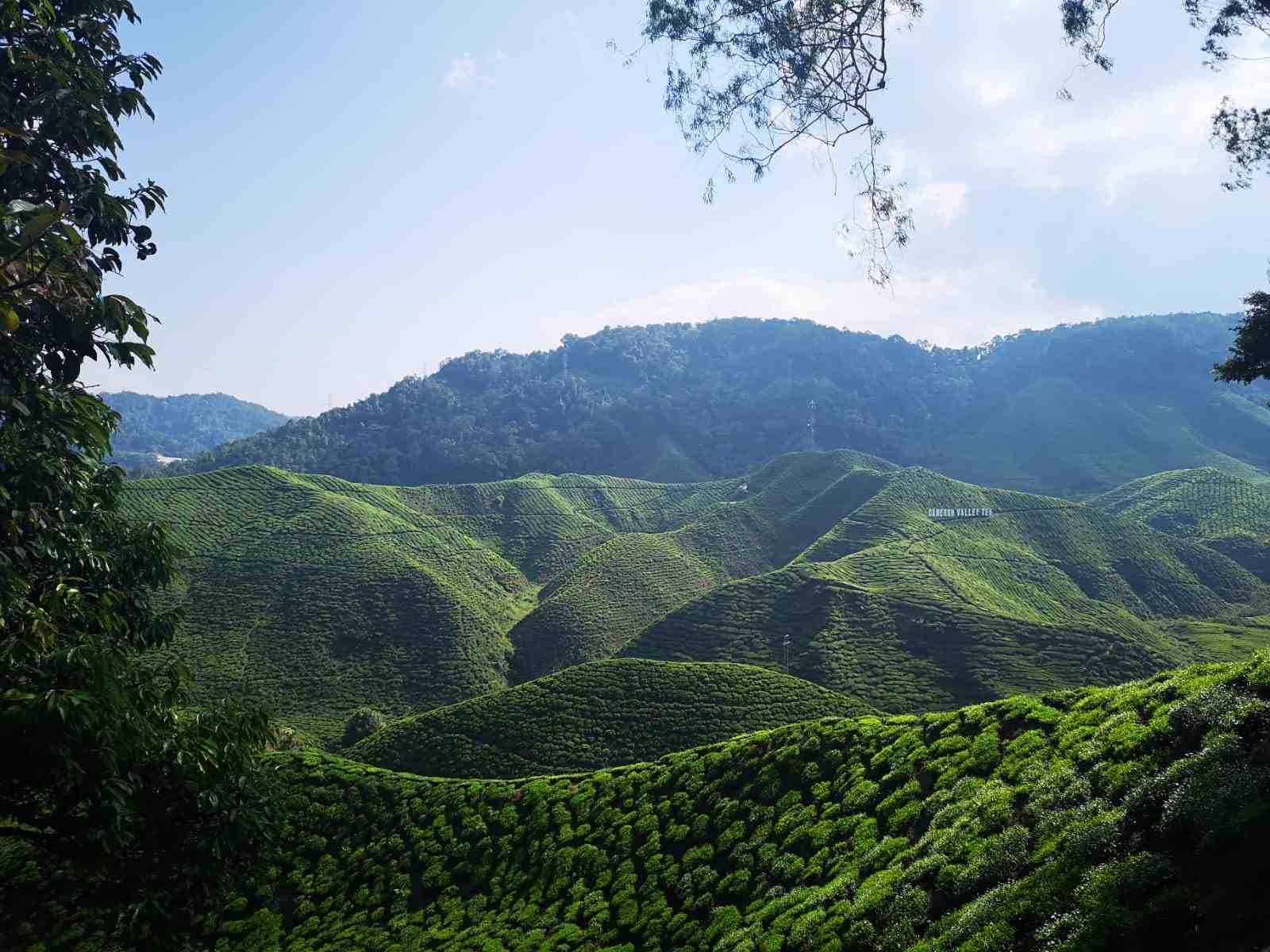 Even if you are not fully ready to complete it all 100%, but still like to come and give it a shot, Still Welcome!
Our trip provides Full-Support to help you with some sections here & there so you can still gain that experience.
* It is PERFECTLY ALIGHT even if you just complete 60-70% of it!
To give the greatest support to our cyclists, we will have a vehicle/minibus to provide that feel of "a close support" + beefed up on nutrition/drinks.