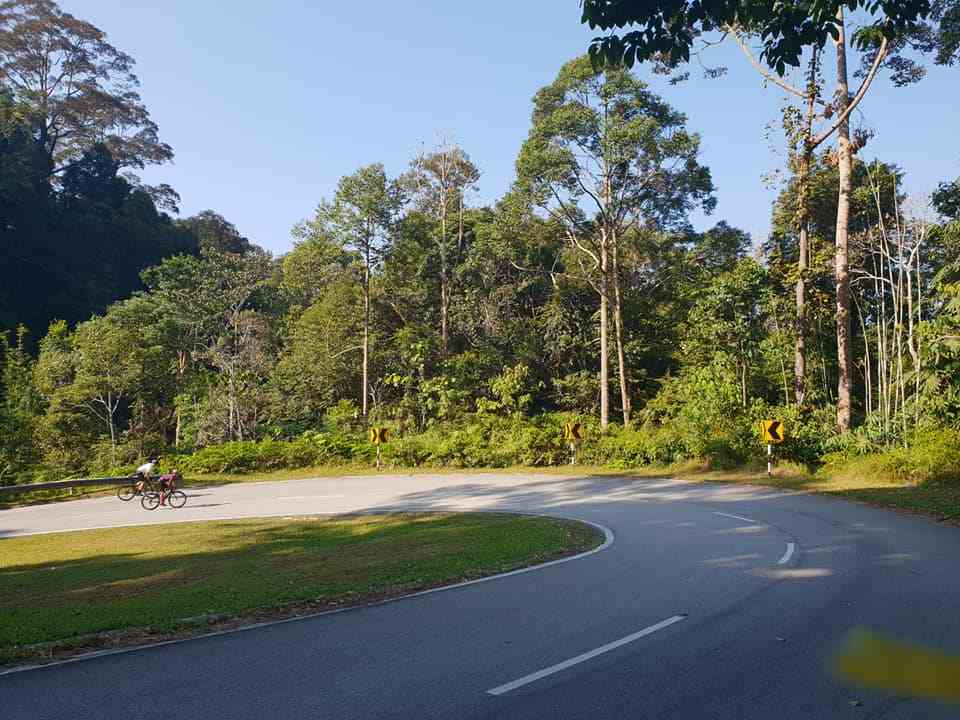 Frasers' Hill is a mountain village located at about 1500m above sea level in the state of Pahang, Peninsular Malaysia. She is well-known as a highland rainforest with great collection of birds species. It was developed as a British colonial hill resort with majority of its buildings featuring mock Tudor-style architecture.
Our Frasers' Hill Cycling itinerary takes you from Kuala Kubu Bahru at the foothills, up to the iconic Frasers' Clock Tower at the old English village square. The total ascend is about 1200m over 39km of twisty mountainous roads.
After taking a quick replenish & rest at the summit, we will descend down towards Bentong for late lunch before continuing cycling towards Janda Baik, a quaint town about 30km from Bentong. The finale of the trip is the 11km climb up to French-themed castle alike resort of Colmar Tropicale nestled 600m on top of Bukit Tinggi or Berjaya Hills.
Our newly improved itinerary, now only 2D2N Weekend Ride to Fraser's (no leave is required).
This is good conditioning trip for those joining us to Taiwan KoM Experience Tour or KoM Challenge Race in Apr/Oct