Tour description
---
Bicycles & Accessories
» Foldable | e-Bike | MTB | Road
---
Description
For Sale: Foldable | e-Bike | MTB | Road | Sports Sunglasses for Cycling
---
Highlights
Bicycles are a wonderful way to get around & explore places, especially so in built-up cities such as Singapore.
With the extensive availability of Park Connectors Networks (PCNs) all over the island, cycling has become a viable & sustainable means of transport to get you to places. The government has planned for even more connectivity in the future using bicycles.
Our Key Objectives:
+ to promote cycling as a sport for active lifestyle
+ to encourage leisure family bonding through cycling
+ commuting to work & destinations using our PCNs
+ to advocate eco-mobility as much as possible
WHEN YOU PURCHASE A BICYCLE FROM US:
> you get one Local Cycling tours (guided), COMPLIMENTARY !
> you get to Learn Road-Safety & Basic Traffic Rules, COMPLIMENTARY !
> you get information on Routes to get around the island using PCNs, COMPLIMENTARY !
> Free delivery & setup
> Comes with 5 years warranty (frame)
Our bike supplier has the best selection of electric bikes to suit most cycling needs.
No hard sales from us, but Professional & Objective advice given soley based on your budget & needs.
Contact Us to find out more !
---
Information
FOLDABLE BIKES
We believe in bringing quality products for our cyclists to truly enjoy the sport of cycling. More importantly, it must be safe, tested & come from reputed supplier.
After extensive search on the market & hearing directly from our cyclists using other imported brands, we come down to shortlist these for our shop - Foldable carbon bikes & E-bikes
Exploring around the city will never be the same again with our super compact (80x64x40cm) & light-weight (10kg) carbon foldable bike. Made using Japanese Toray-carbon, matched with industry-standard Shimano 9-speed Sora OR 22-speed 105 groupsets with hydraulic disc brake for that added safety. Guaranteed to put a smile on your face in every ride!
Don't Settle for Anything Less!
Frame & fork are made using Japan Toray T700 Carbon Fiber, uniquely strong, light, better corrosion resistance, & tough. The compact foldable design with dimension of 80x 64x40 cm makes it convenient to store & to carry onto trains & buses.
TORAY Carbon Fiber Frame, Fork – It's a lightweight and stiff carbon bike at just 10 kg.
F1) $1290 (Best-selling, Value for money)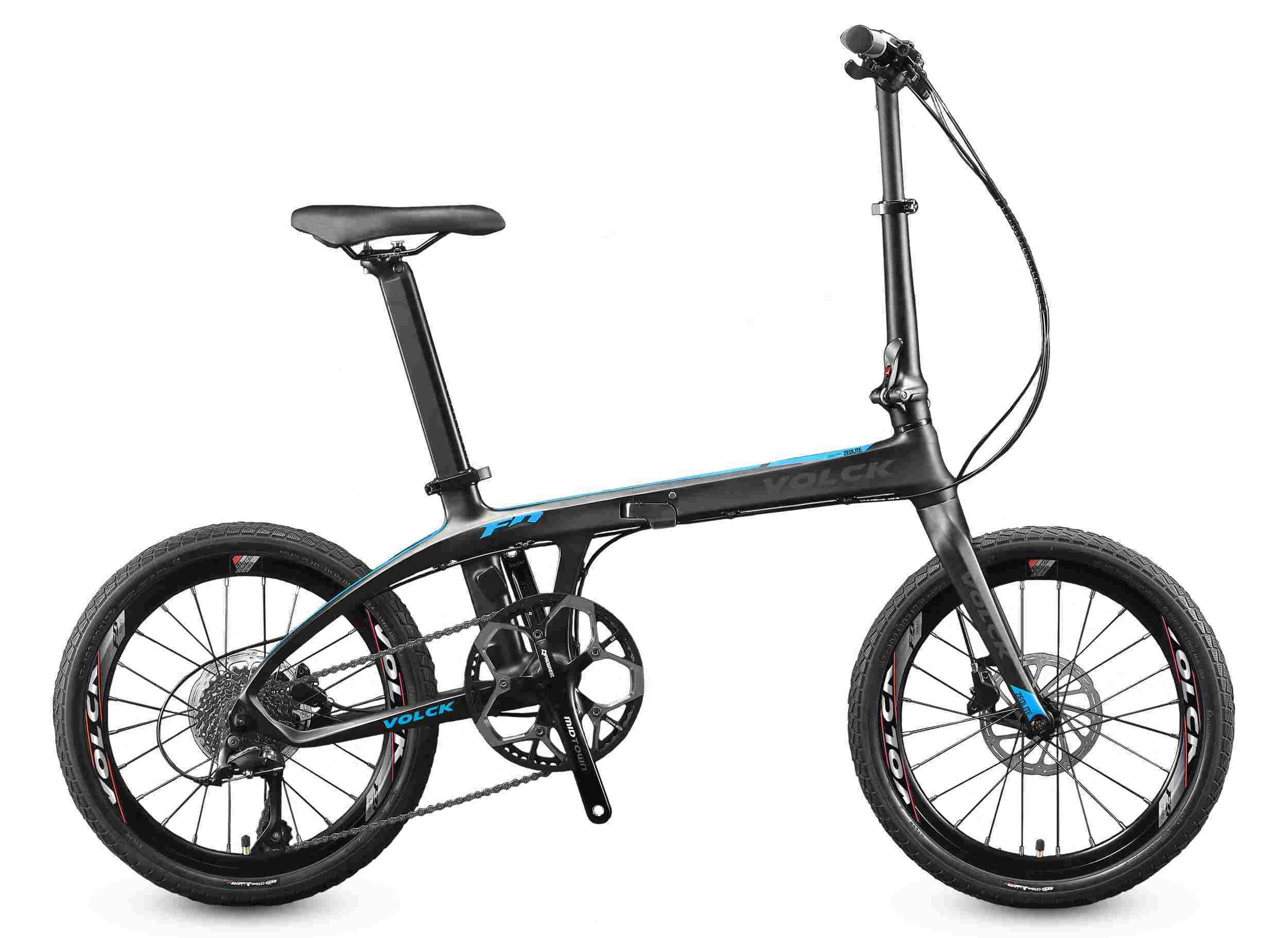 Key Features: Full carbon | Foldable
+ Built with TORAY T700 Carbon Fiber 20″ Foldable Frame and Fork
+ Equipped with 9-speed SHIMANO SORA R3000 Shifter & Derailleur
+ SHIMANO MT200 Hydraulic Disc Braking System
+ 20" Wheel and Tire
+ Foldable frame, stem, and pedals – Fold Size 80 x 64 x 40 cm
+ Adjustable seat post and stem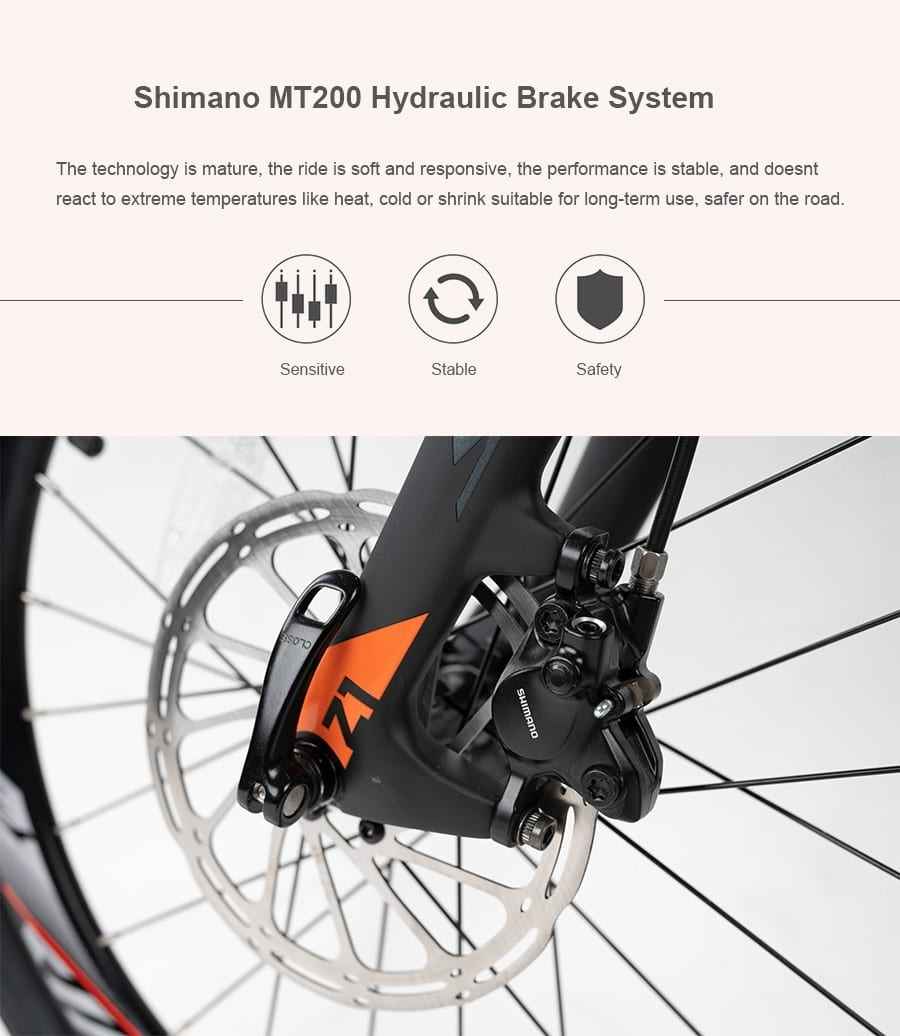 F2) Add $400: for upgraded groupset to 22-speed (2 x 11 speed) Shimano 105 ($1690)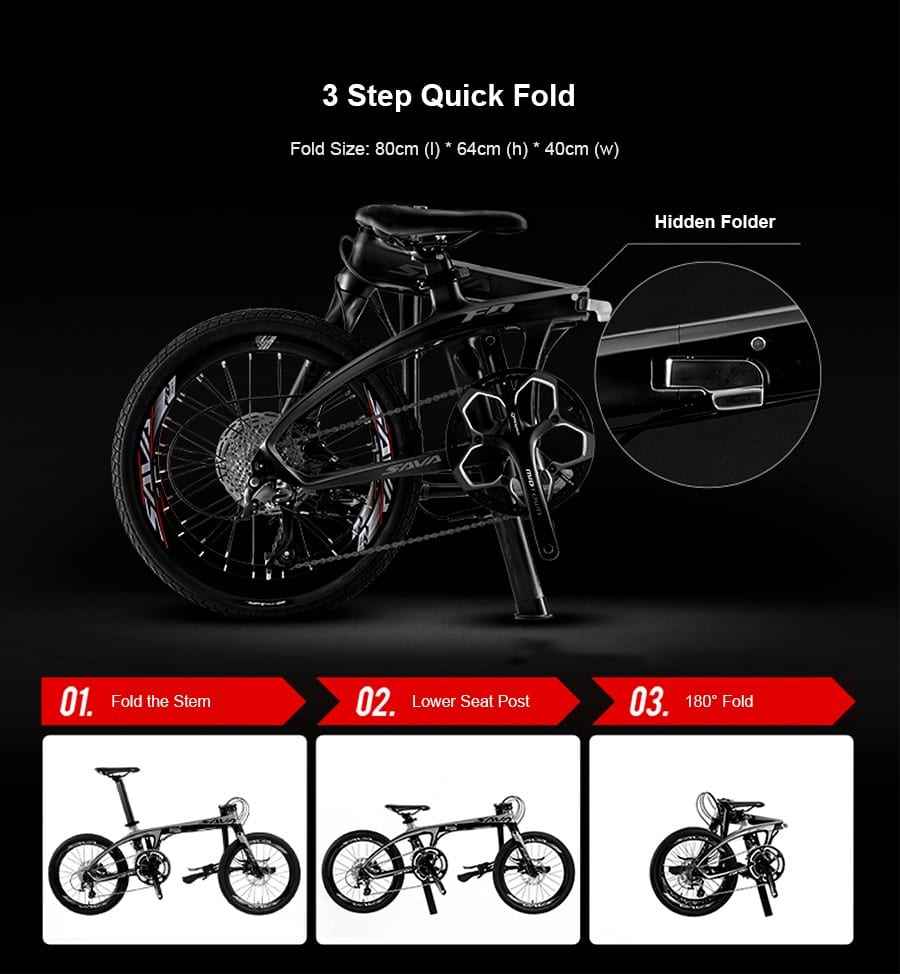 _______________________
E-BIKES
Electric bike is known as e-bike or PAB (Power-Assisted Bicycle) by integrating an electric motor & battery.
Our electric bikes come already Pre-registered plate number with the EN15194 certificate, LTA type approval, with orange seal, & safety mark charger. After purchase, you simply just provide us with your details, & the ownership/plate number will be transferred over to you! One-stop service from us!
E1) $888 (Semi-Compact, Best Value e-Bike)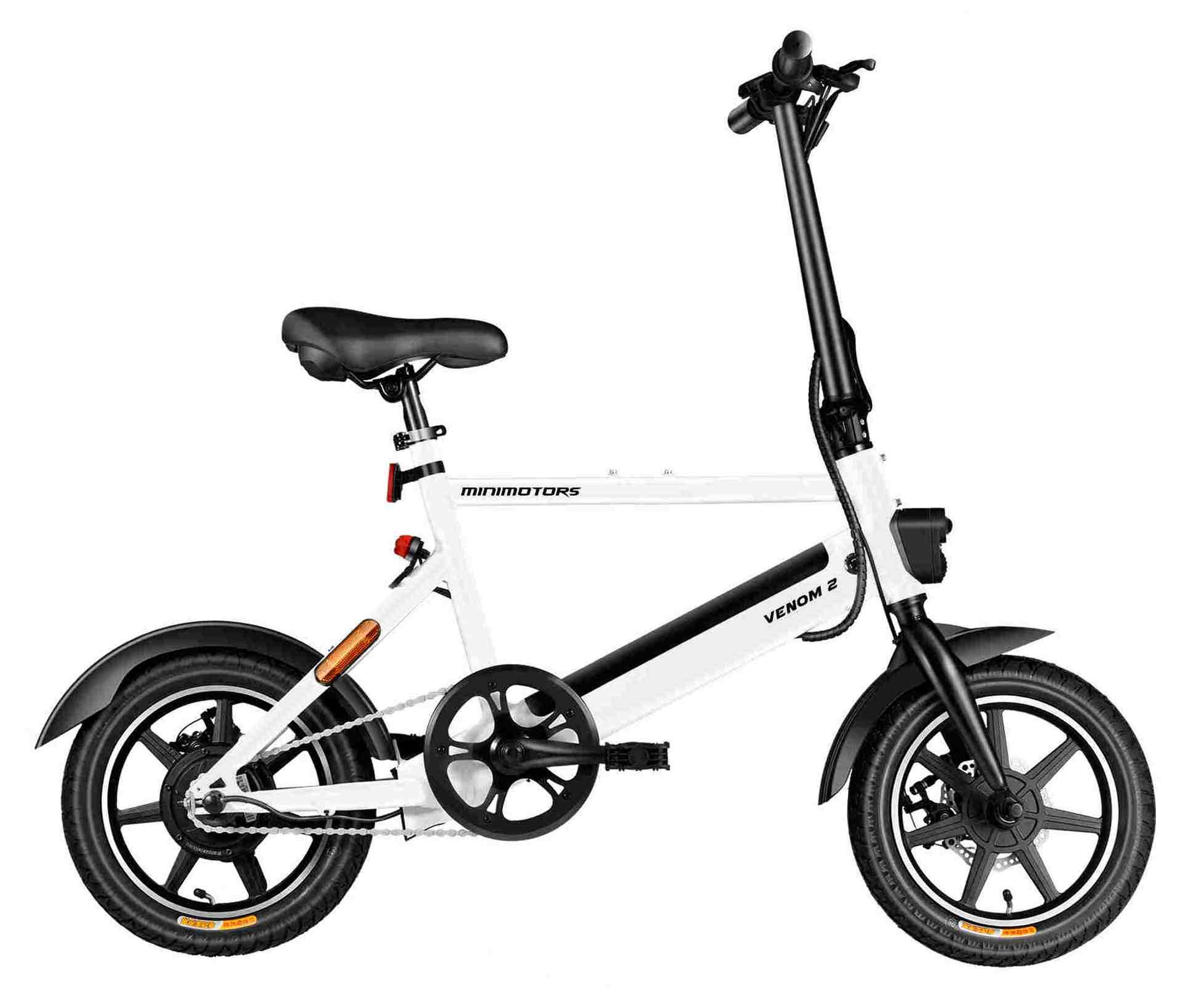 Key features: Semi-compact | Quick Detachable Battery
+ Aluminium Alloy Frame (White, Orange, Grey)
+ 36V 6Ah Battery, 3 Hours Charge
+ Up to 60 km Distance
+ 250W Brushless Motor
+ 14″ * 2.125″ Tube Tires
+ Fold size is 124 x 45 x 70 cm (Foldable stem - Can Carry to Car Trunk)
+ LED Front Headlight, Rear Brake Light
E2) $999 (Foldable, Best Commuter e-Bike)
Be it for commuting to work or halfway across the island to run your errands, our e-bikes will make the journey smooth & relaxed.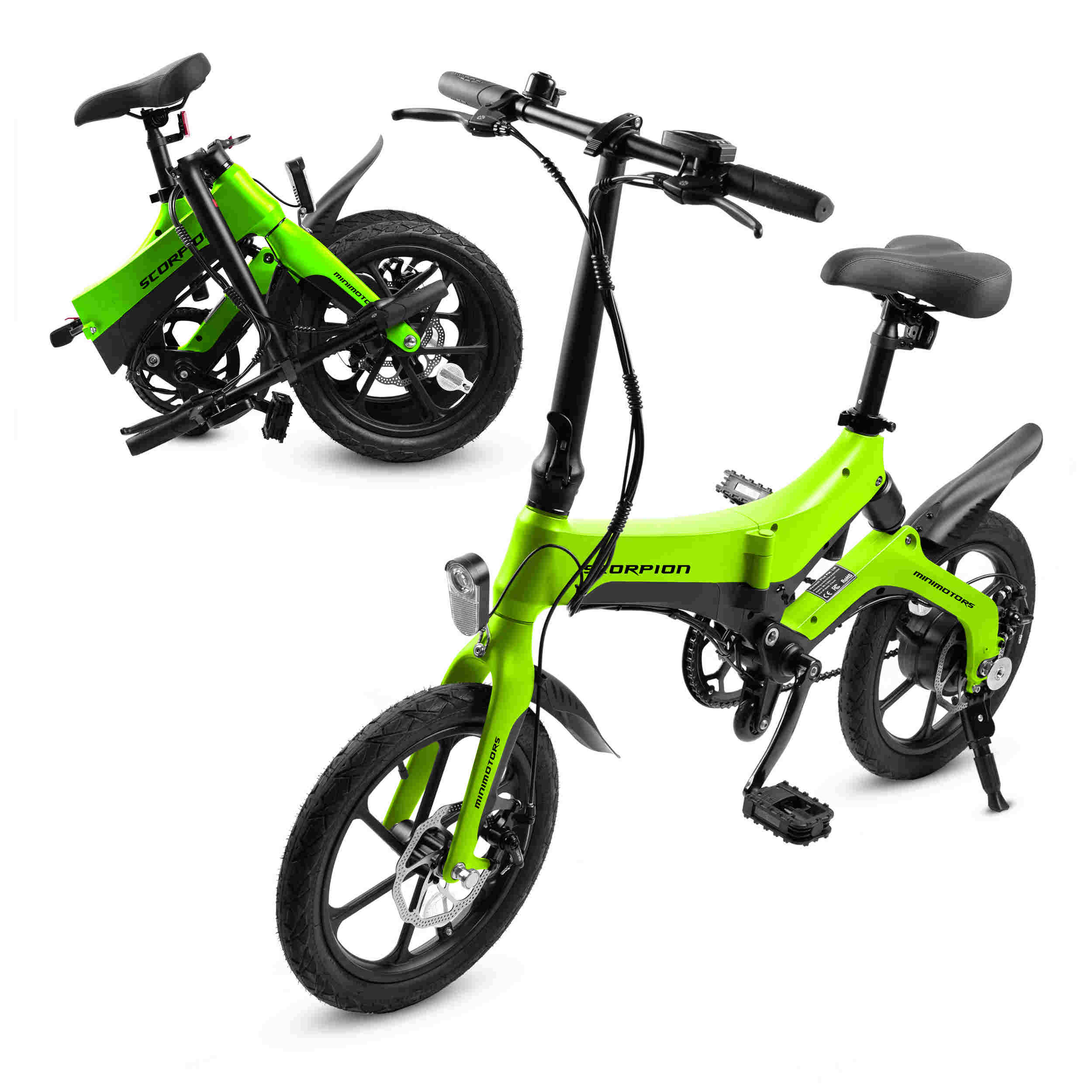 Key features: Foldable | Quick Detachable Battery
* range of 60km
* 250W Gear Motor
* Magnesium Alloy frame (white, orange, grey, lime - add extra $30)
* Body & Stem folding to 77 x 43 x 60 cm
* Rear suspension
* 16" * 1.95" wheels
+ One of the Best Foldable e-bike in the market!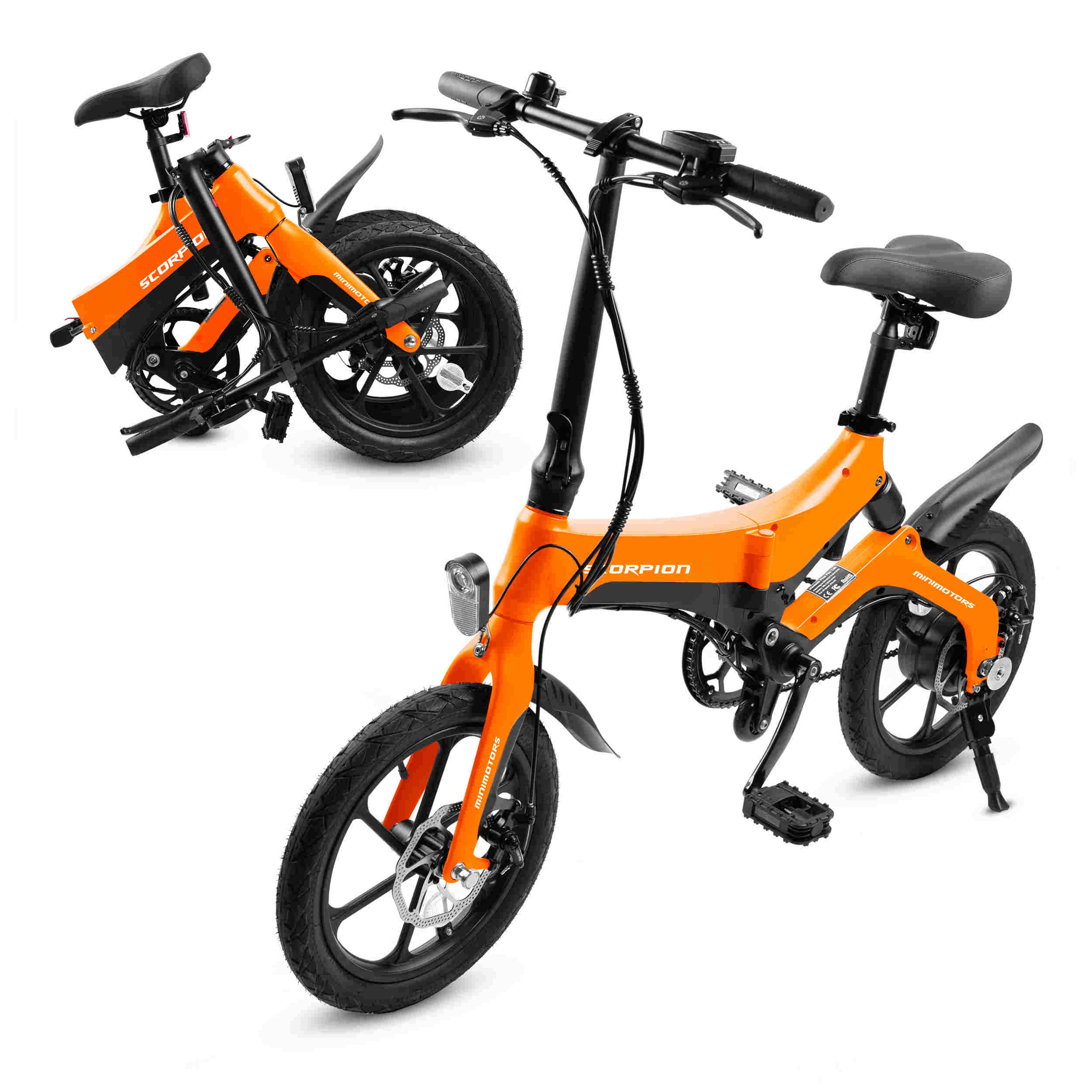 _______________________
MTB - Your Adventure Companion!
Whether you plan to Explore the Trails, ride some Off-road Adventure or simply just love the 'more upright' & 'stable-feel' offered by a mountain bike (MTB), our carbon-frame MTB will meet your needs.
Extremely durable, Anytime, Anywhere. A MTB that is built to last!
M1) $990 - Best Value Carbon MTB !
M2) Add: $500 upgrade to Shimano Deore groupset
Key Features: Light | Durable
* Japanese Toray Carbon-frame with built-in cables
* Light weight of just 12.9kg (most MTB are 15-18kg)
* Shimano Altus gears 27speed (3 x 9) with KMC chain
* Shimano Disc brakes
* Excellent damping with front suspension with 100mm Travel & hydraulic lockout * 27.5 by 1.95" tyres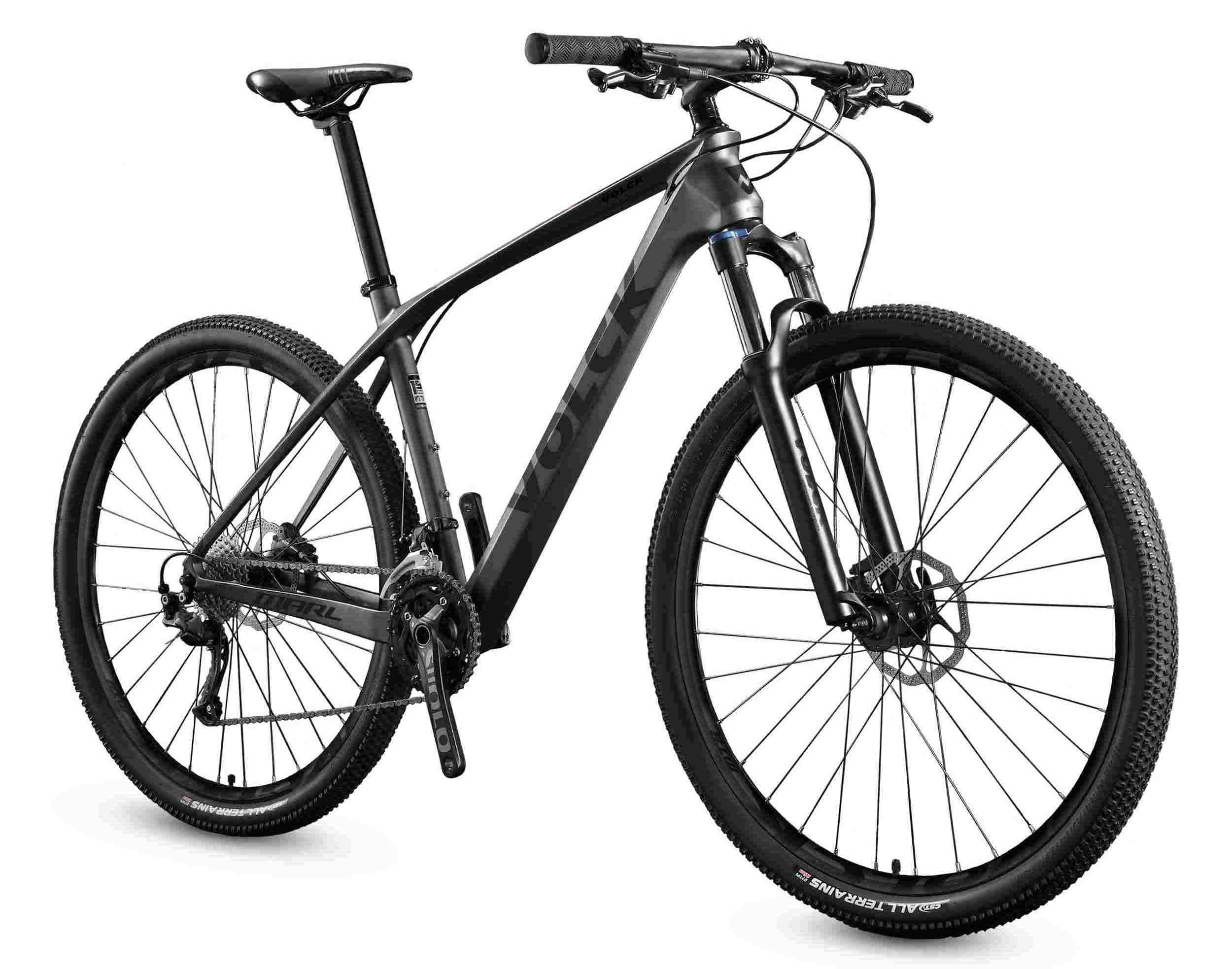 1. Japanese Toray carbon frame:
It is lightweight, high-quality, and can withstand shock and vibration very well. The frame is also designed in a way to enhance durability while retaining its lightweight property.
2. Quick, Smooth, & Effective
The Shimano Altus M2000 is an upgrade from the ALIVIO/ACERA mountain bike specifications. Its bike geometry and good maneuverability give riders good control in shifting gears and braking. With its upgraded features and 3*9 speed, this groupset is geared to give you the ultimate off-road experience.
3. Hydraulic Suspension Fork
Extraordinary shock-damping ability.
The suspension fork on the Marl 2 allows greater control and comfort when riding with its highly tunable spring. It is also able to withstand huge shock when riding on rough terrains.
4. Shimano Altus MT200 Hydraulic Brake
Safe, Stable, Resposive
The Shimano MT200 hydraulic disc brake is safe, stable, and responsive, and it does not react to extreme temperatures such as heat and cold. It is suitable for long-term usage and great for trail or touring purposes.

_______________________
Sports Sunglasses For Cycling
"I have been wearing this sunglasses for all my cycling since 2019. The frame is comfortable, with adjustable nose-piece, the lens is photochromatic and after 2 good years of using it almost daily, the conditon of the sunglasses is still in great condition. The frame looks as new. No bubbles forming on the lens, No melting rubber, No decolouring etc.
SKY is one of the BEST value for money sports sunglassess that I have owned. A trustworthy piece everytime I head out for my rides or runs" - Alvin Low
Key Features:
* OEM manufacturer supplier from Taiwan
* ISO9001 Certified
* Meets MIL-PRF 32342 | ANSI Z87+Ballistic Impact protection requirements
* Photochromatic lens with anti-fogging
* Light & Super Strong frame material
S1) SKY KoM Design $120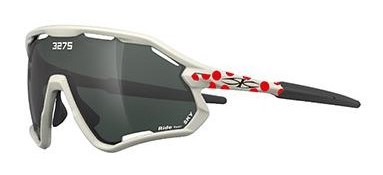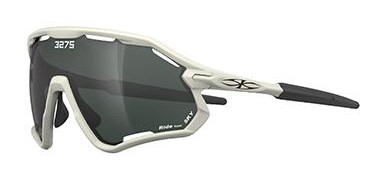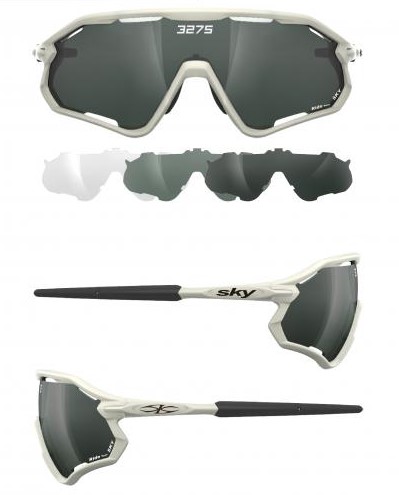 S2) Frameless Model $120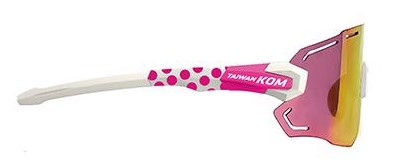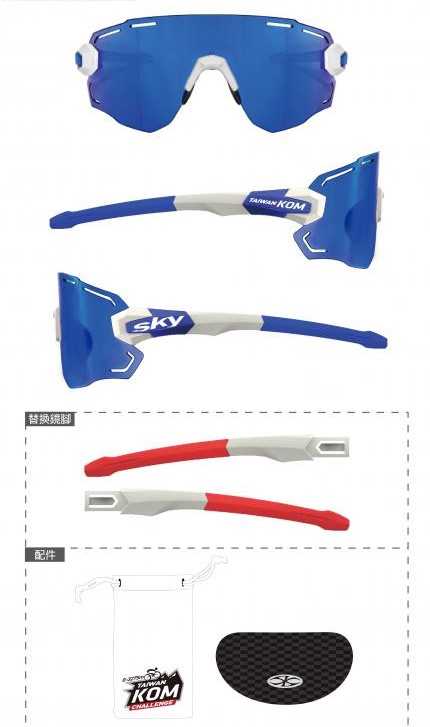 ---
Booking form
---