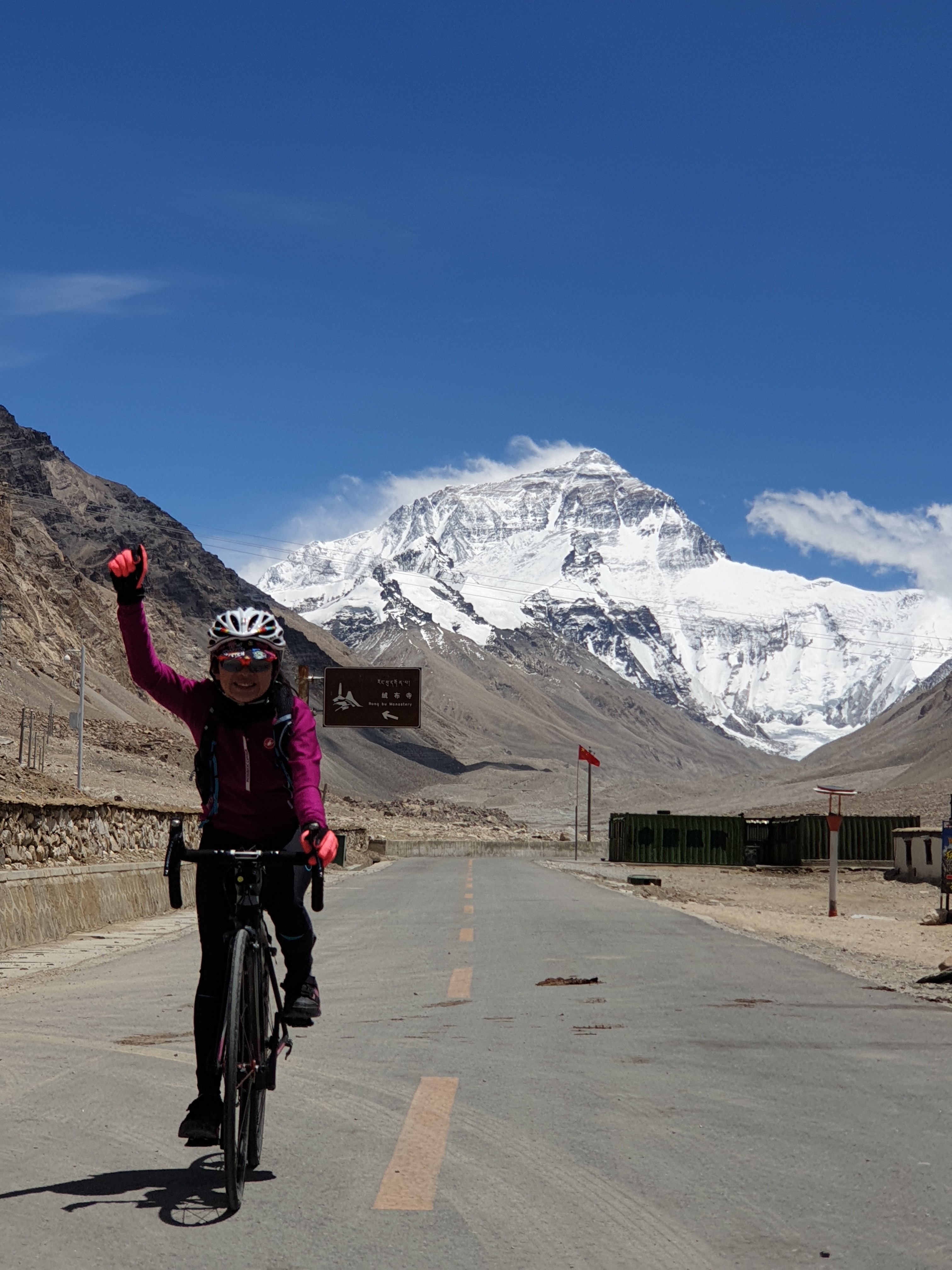 IMPT NOTE: This itinerary is currently replaced with the 10D Tibet Cycling To Mount Everest (due to border closures with Nepal) until further notice
http://www.shangrila-adventure.com/cycling/tibet-cycling-to-mount-everest
***
A classic and most popular Tibet cycling/bike tour route, Across the Himalayas!
Our style: fully-supported & guided, we have repackaged this into a compact 10-14-day version (70% cycling and 30% on vehicle-bound as planned) expedition.
Everyone is guaranteed a seat on our passenger coach/bus 100% of the time.
SHANGRILA ADVENTURE created our very own 14-day program (shortened) to cater to the more average cyclists who wish to experience Tibet and the world greatest vertical descent in bicycles. Instead of 100% cycling, which would take about 18-25days to complete, we have carefully compressed the trip with 30% vehicle-bound. To add more comfort into this arduous journey, we always choose good quality accommodations available along the way. With our team of excellent service support staffs and vehicles, we ensure that our clients can complete this adventure successfully, safely and comfortably.Starting from Lhasa, you will visit popular spots such as Yamdrok Yumso Lake, Panchen Lama Tashilungpo Monastery and old ruins in Gyantse. The highlight of the expedition is definitely the Mount Everest Base Camp (EBC), from the north face (Tibet side). You will ride up to Rongbuk Monastery located at 5,150m and spend a night at Everest Base Camp. You will also get to experience the world's longest vertical descend (2,800m), as you ride from Nyalam down to the Tibet-Nepal border of ZhangMu and Kodari.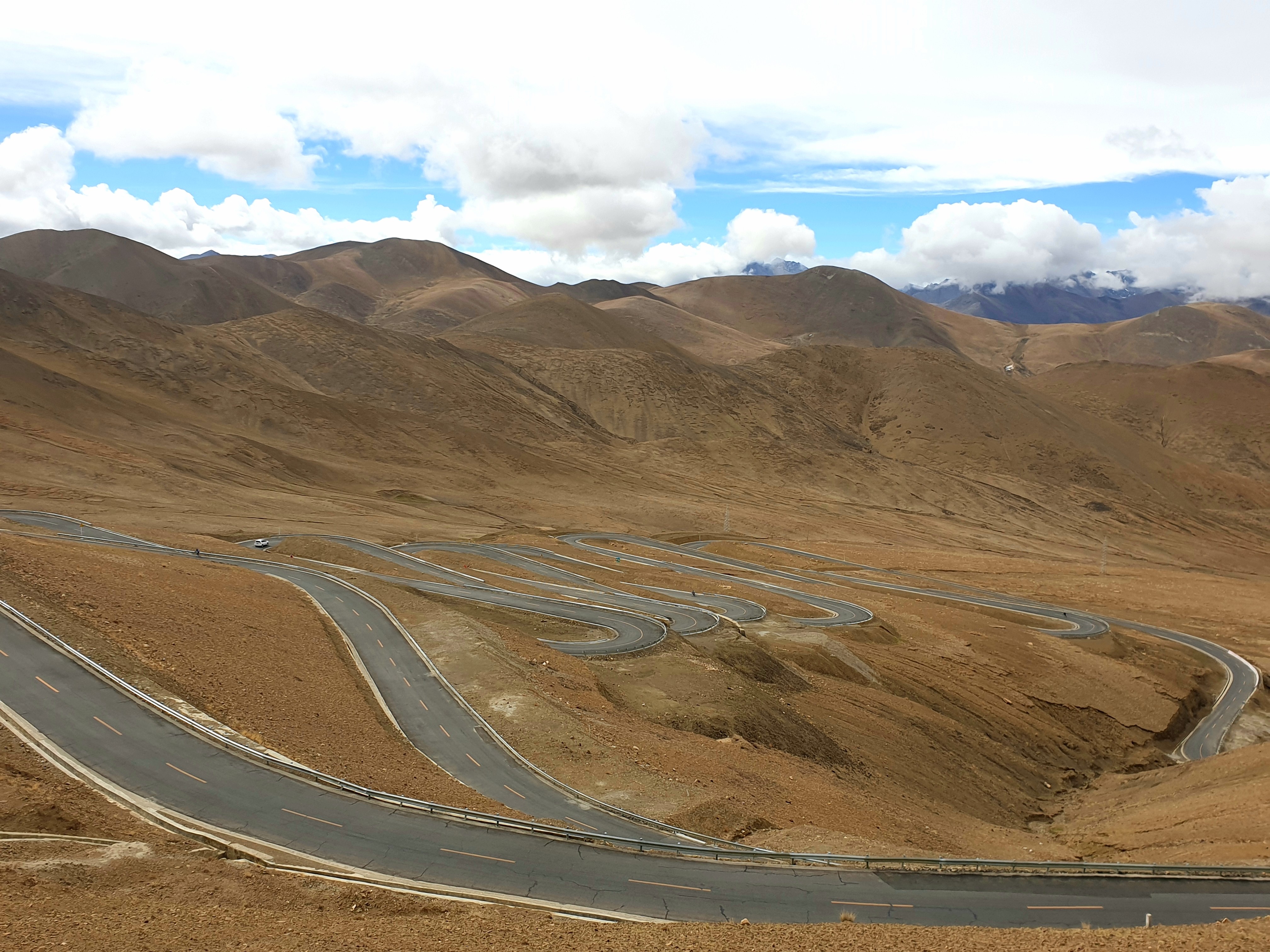 We also run this trip in a 18-day version where it will be up to 70-80% cycling and 30-20% vehicle-bound. Pls Contact us separately for this!
Other programs include: QingHai Lake cycling, QingHai Golmud to Tibet, & Tibet to YunNan Shangrila or SiChuan