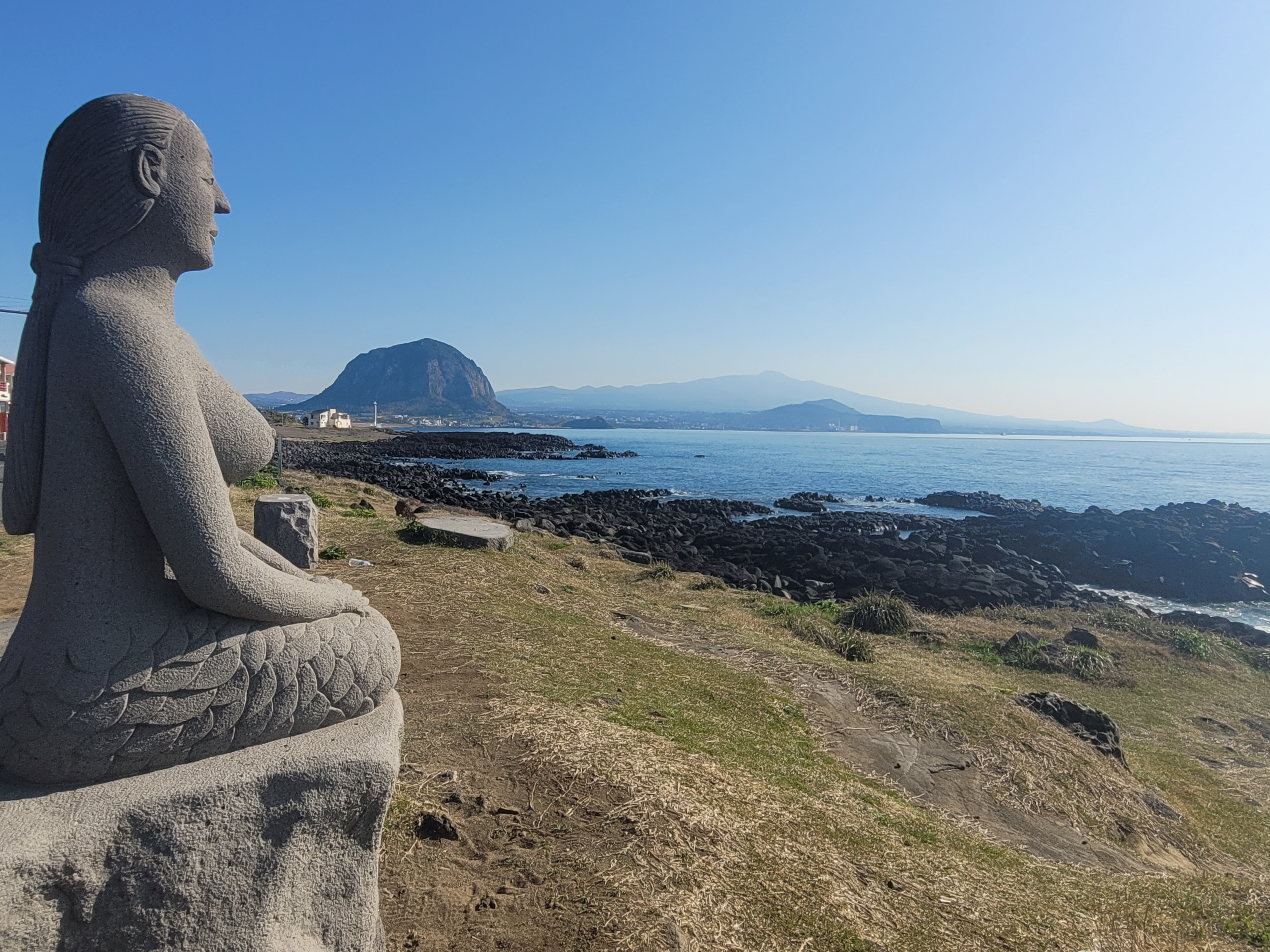 This is a usual extension to our Korea 4 Rivers Cycling - Seoul to Busan.

Our standard 6D5NCycling tour to Jeju island, where you will circumnavigate approximately 234km on its Circular Bike Path / Fantasy Bike Path, with the ocean always next to you! The entire route is made up of 10 courses that wind their way along the coast and past all the island's lovely beaches & cafes.
Leisure pace over 4 Cycle-days, 60km/day means more time to make your photo stops & relax at the many chic boutique cafes!
We will make a stop at each course, for the stamp station, so you can collect all 10 of it & be eligible for an official certificate of completion issued at the Jeju Provincial Tourist Information Center at the airport or at Jeju Port.
Come & Join us to experience Jeju by bicycle to feel the wind & hear the sound of the waves!