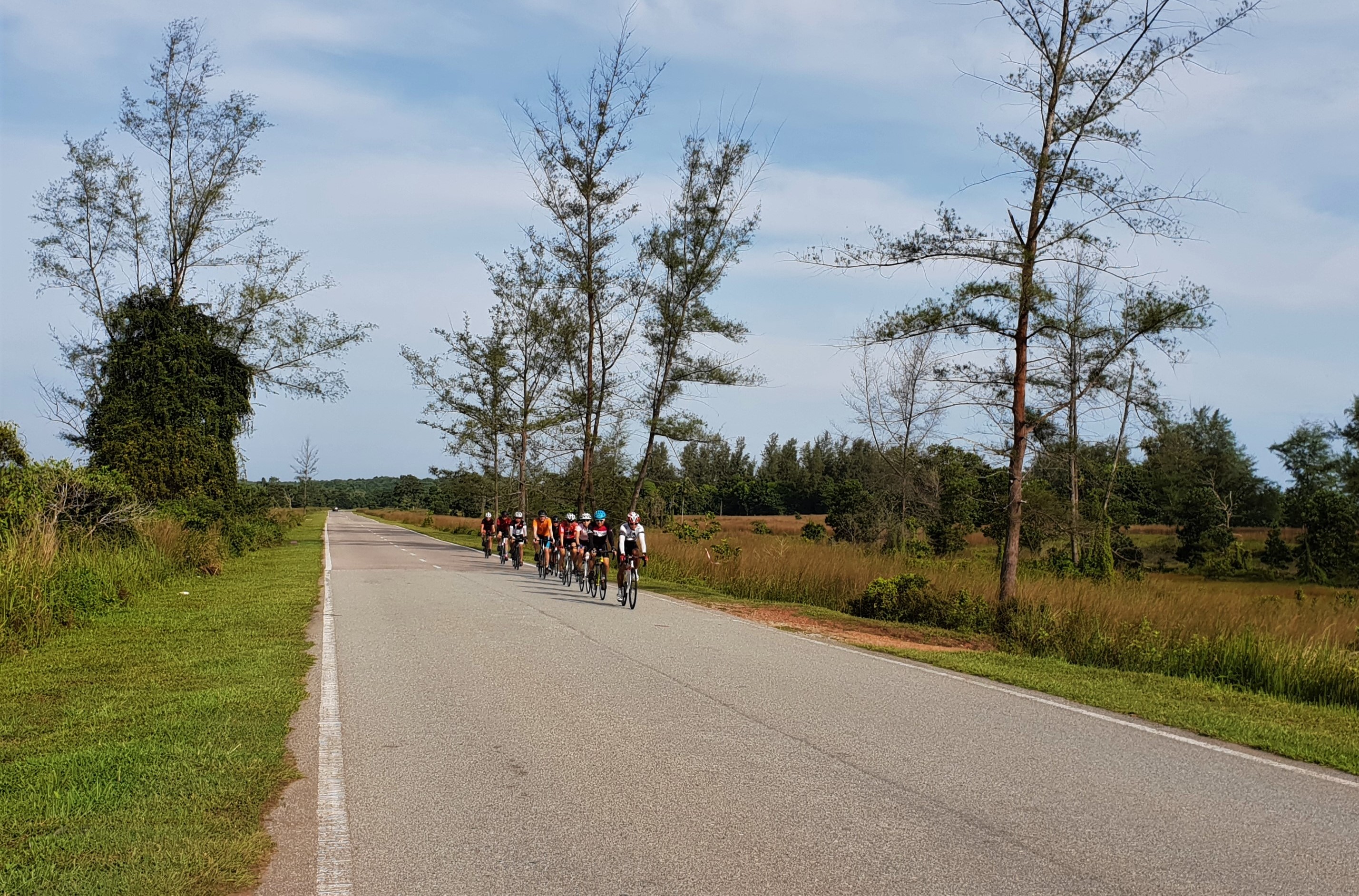 This is the new version SCT just created, combining our Sedili 180 with Route99.
Since 2013, we did Route99 (160km) from Woodlands through JB & Kota Tinggi.
With 11Jan2020 as the last trip, we have now officially retired that route.
Replacing that trip is Sedili-Route99, another fully-supported cycling trip with following vehicles/isotonic/water/bananas.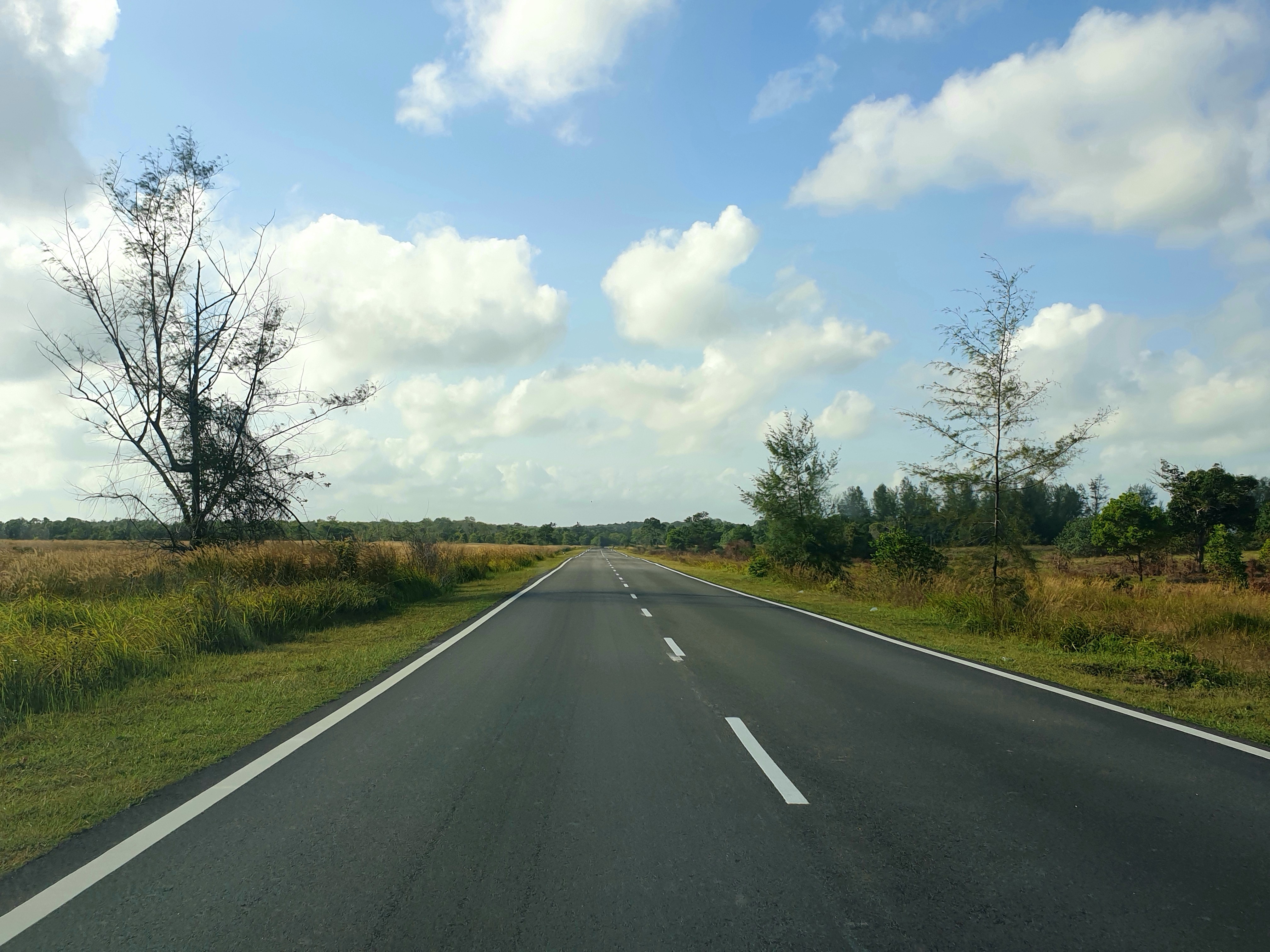 Sedili or Tanjung Sedili is a coastal region in the state of Johor, in Peninsular Malaysia.
Into our 9th edition now, we keep going back back to do this trip because it is such a pleasant ride, giving you sufficient distance, roling terrain to tire out those legs and yet within doable limits for almost everyone!
Sedili Route99 is absolutely The Best Road Cycling in Malaysia. No traffic Lights, endless tarmac awaiting you! & Chill out at a nice resort there-afters!